Hollister Sees 4135% Revenue Spike In Q2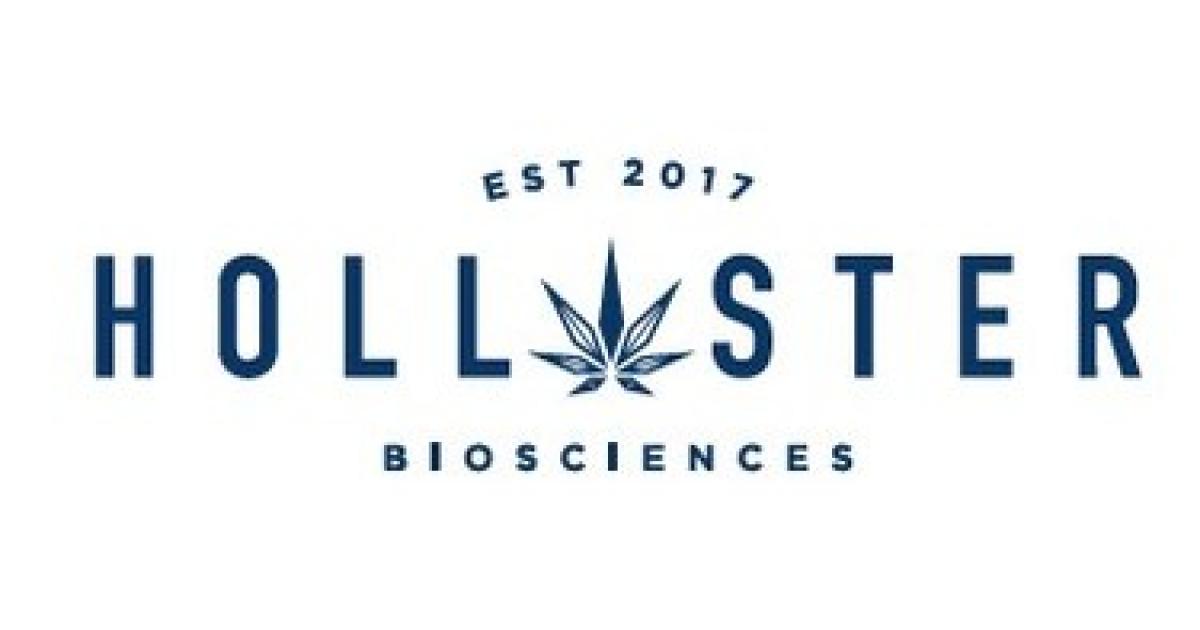 Hollister Biosciences Inc. (CSE:HOLL) (OTC: HSTRF) revealed Monday a revenue spike of 4,135% over the year to $8.47 million.
The company attributed the boost to the sale of concentrates, pre-rolls, and contract manufacturing services.
During the second quarter of fiscal 2020, Hollister posted a net income of $300,000 versus a net loss of $2.1 million in the previous quarter.
"Our second quarter results are encouraging and in line with our objective to increase revenue and profitability," said the company's President Alex Somjen.
The results are driven by increased brand awareness, strategic M&A, and strategic partnerships, added Somjen.
Some of the operational highlights from this fiscal year include ramping up its plans to launch direct to consumer delivery dubbed Dreamy Delivery in the fourth quarter, and designing and building out of its fully-owned subsidiary Venom Extracts, it bought in March for CA$20 million.
In addition, Hollister also worked on developing and launching of the product concerning the company's joint venture with Tactical Relief and its subsidiary – Alpha Mind Brands Inc.
Carl Saling, the company's CEO, said he is "enormously proud of our teams in Arizona & California."
"We look forward to continuing to execute on our plans while increasing value for our shareholders," added Saling.
Courtesy photo
© 2020 Benzinga.com. Benzinga does not provide investment advice. All rights reserved.
---