Ikänik Farms Exports Pharma Grade Cannabis To Mexico For COVID Study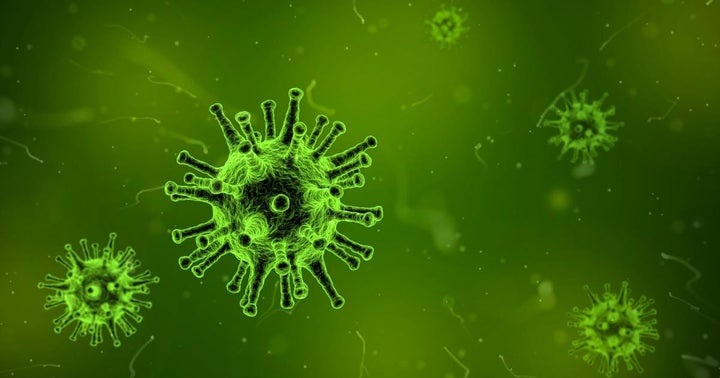 California-based Ikänik Farms Inc. has partnered with CAS Biotechnology to study the effects of pharmaceutical-grade cannabis oil in the treatment of COVID-19.
Under the collaboration deal, Ikänik opted to export the pharmaceutical-grade cannabis provided by its Colombia-based GACP and GMP-Pharma certified Casa Flores facility to Mexico.
The company said Monday that CAS Biotechnology's team would be responsible for testing samples provided by Pideka SAS.
The Mexico-based CAS Biotechnology will oversee scientific research and pre-clinical trials to evaluate the effect of Cannabis oil on SARS-CoV-2's replication cycle.
Ikänik International's President Borja Sanz de Madrid is thrilled with the new partnership while hoping to "aid in the treatment of COVID-19."
"We are very proud to participate in a study that brings medicine and cannabis closer together, in a joint effort to discover possible Phyto therapeutic treatments, as a new course of action for the treatment of COVID-19," Ikänik CEO Brian Baca said.
Earlier this month, the company acquired Delta 9 Corporation Mexico in order to export hemp and cannabis products to Mexico legally.
© 2021 Benzinga.com. Benzinga does not provide investment advice. All rights reserved.
---