Digital Therapeutics Field Is Fast On The Rise, Ehave Is Advancing Research In Psychedelics And ADHD Therapy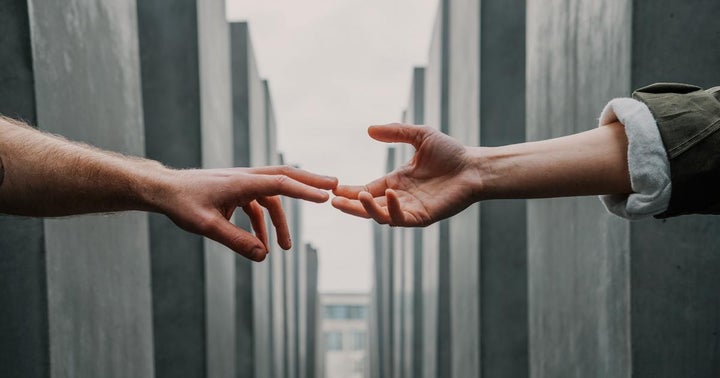 The upcoming Benzinga Deal Room, set to take place on June 30, 2020, connects well-vetted cannabis companies with accredited investors looking to place capital. Among the line-up is Ehave.
Ehave, Inc. (OTC:EHVVF) is a provider of digital therapeutics, delivering evidence-based therapeutic interventions to patients.
Ehave's main focus is on helping improve the standard care in therapeutics to prevent/treat brain disorders or diseases through the use of digital therapeutics, psychedelics, and other therapies. An initial focus for Ehave has been on the remediation and assessment of attention deficit hyperactivity disorder (ADHD).
The company's main product, the Ehave Dashboard, empowers patients, healthcare providers, and payers to address a wide range of conditions through high quality, safe, and effective data-driven involvement with intelligent and accessible tools.
CEO of Ehave, Benjamin Kaplan, will be presenting at Benzinga's upcoming Deal Room. Kaplan will be discussing an opportunity with the company's ADHD applications and its approach to the psychedelic sector.
He will also be providing an overview of Ehave's plan to monetize and expand to achieve leadership status in the market.
"I feel very excited about the path Ehave is taking," said Kaplan. "From the advancing of ADHD research and approvals in this sector to our opportunities arising from the Psychedelic explosion."
To learn more about Ehave and its opportunities, you can sign up for Benzinga's Deal Room by clicking here.
Photo by Toa Heftiba on Unsplash
© 2021 Benzinga.com. Benzinga does not provide investment advice. All rights reserved.
---