Book List: 10 Cannabis Books To Help You Grow Like A Pro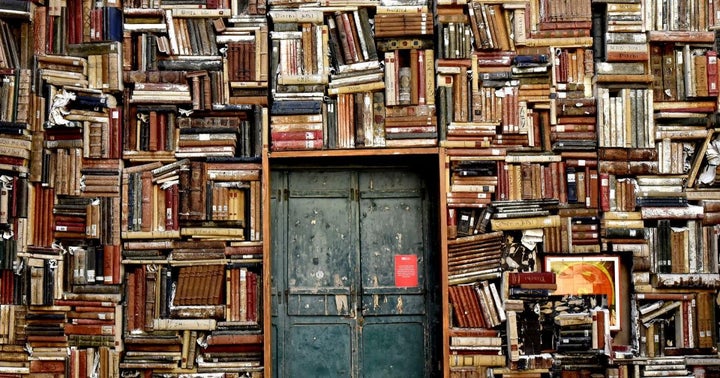 By Goldleaf's Alfonso Colasuonno, provided exclusively to Benzinga Cannabis.
Whether you're a seasoned grower, completely new to the process, or somewhere in-between, there's always more you can learn to refine your cultivation techniques. We've curated a list of ten of the best books about cannabis cultivation to help you become an expert in the field (or indoor grow room, as the case may be!)
10 Extremely Informative Books on Cannabis Cultivation
A worthwhile read for both historical cannabis buffs and growers, offering deep dives into the history of cannabis' genetic profile and a manual on how to create your own unique cultivars.
_
Stewart shares tips for growers developed from her experience as a Humboldt County cannabis farmer and raises awareness of the urgent need to achieve greater equity and diversity within the cannabis space.
_
Green's reference book is perhaps the most thorough guide to the art and science of growing cannabis currently on the market.
_
Learn how to identify potential problems and prevent costly mistakes during and after your harvest, including when flushing, ripening, manicuring and processing, drying and curing, and storing your cannabis.
_
Thorough, informative, and straight to the point, Jones' book is a great choice for anyone seeking to learn more about growing cannabis indoors.
_
Solid insights on how to time your harvest for the best results and cure your cannabis for a smoother, lighter, and more flavorful smoke.
_
Spilotro's masterful guide to growing cannabis in both indoor and outdoor settings will provide all the information you need to grow exceptional cannabis.
_
Save time, labor, and energy with Bray's comprehensive and easy to understand guide to hydroponic cannabis cultivation.
_
Covering pests, diseases, environmental stresses, and nutrient deficiencies, Rosenthal explains how to identify, prevent, and overcome the common challenges that affect many cannabis gardens.
_
A unique visual diagnostic guide to help you spot pest, disease, and environmental problems by the symptoms present in your garden.
Image by Nino Carè from Pixabay
More from Goldleaf on El Planteo.
© 2021 Benzinga.com. Benzinga does not provide investment advice. All rights reserved.
---