Cannabis Stock Gainers And Losers From October 21, 2019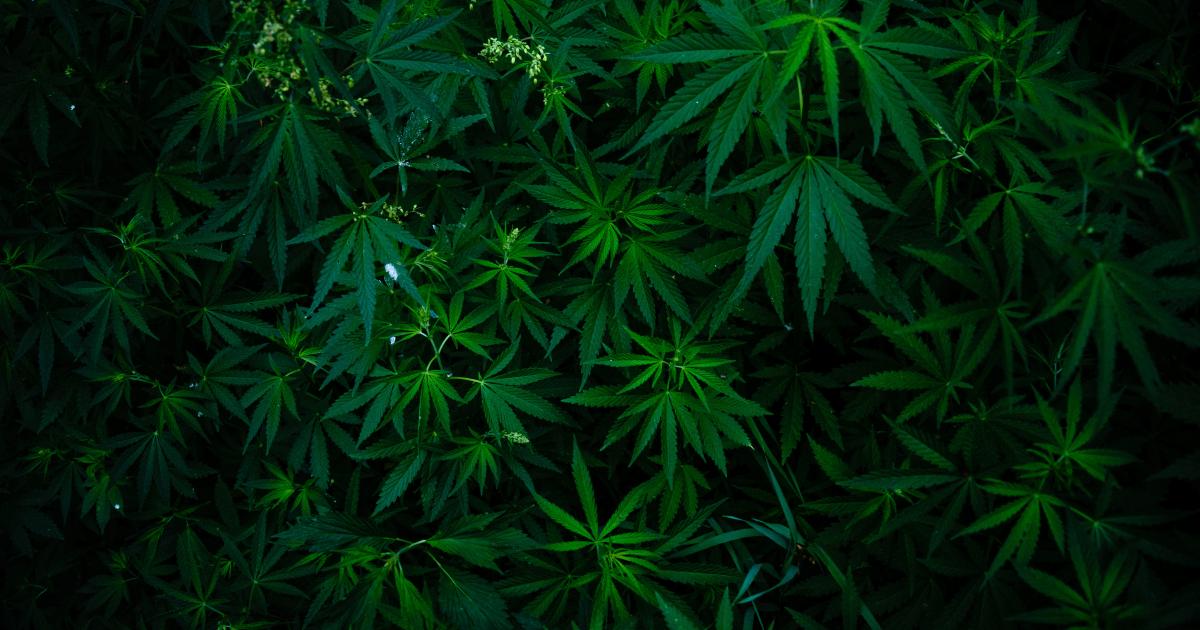 The cannabis sector ticked upward Monday, although most gains and losses were minimal.
Today's Canadian election presents both potential headwinds and tailwinds for investors. The outcome of the election will drastically impact the landscape of the Canadian cannabis market. Investors should be prepared for increased volatility throughout this week.
Gainers
Losers
© 2020 Benzinga.com. Benzinga does not provide investment advice. All rights reserved.
---