Cannabis Companies Acquiring Non-Cannabis Businesses To Bolster CPG Offerings - And Other Investment Trends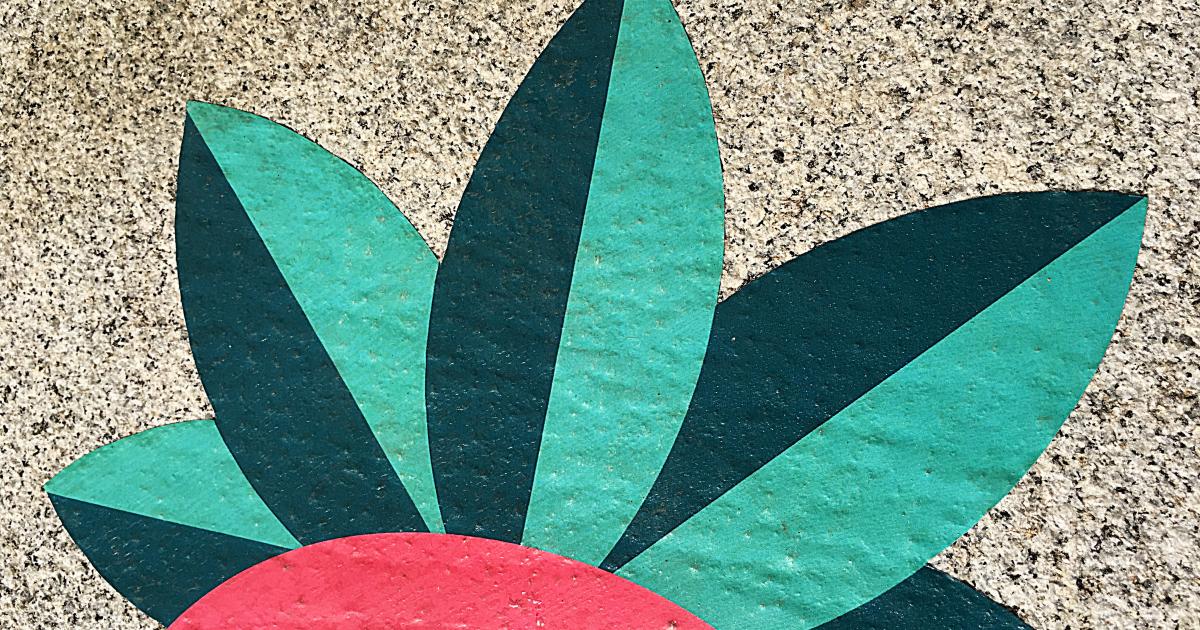 The Viridian Cannabis Deal Tracker is an information service that monitors capital raise and M&A activity in the legal cannabis industry. Analyzing within 12 key industry sectors, the Viridian Cannabis Deal Tracker provides cannabis companies, investors, and acquirers with the data, trends, and intelligence they need to make informed decisions regarding deal valuations, terms, and structures. Since its inception, the Viridian Cannabis Deal Tracker has tracked and analyzed more than 2,400 capital raises totaling over $29 billion as well as more than 900 M&A transactions. Find it exclusively on Benzinga Cannabis every week!
INVESTMENT AND M&A ACTIVITY IN THE CANNABIS INDUSTRY
9/30/2019 – 10/4/2019
CAPITAL RAISES
• U.S. multi-state operator iAnthus Capital Holdings and multi-national operator TerrAscend closed debt tranches of C$20 million and US$10 million, respectively, to accelerate the development of their existing infrastructures. Debt raises by operators with more significant asset bases continue to outpace debt raises across the rest of the cannabis space, and we expect such deals to continue, particularly given the pullback in the public markets that has occurred over the past several months
• Thar Process, a Pennsylvania-based provider of extraction equipment and hemp processor, raised $10 million in mezzanine debt to build out various processing facilities in PA, NY, and CO. We continue to see operators from ancillary industries, in this case extraction technologies, entering the hemp industry in attempts to capitalize on the growth of that sector.
MERGERS & ACQUISITIONS
• Cannabis companies, particularly those developing CPG product portfolios, continue to acquire non-cannabis-related businesses to bolster their offerings. In this case, a leading Canadian licensed producer, Canopy Growth Corp., acquired a majority stake (with a pathway to full ownership) in the sports nutrition company BioSteel Sports Nutrition, LLC. Specifically, Canopy noted this acquisition allows them to enter the sports nutrition and hydration segment and sets the ground for launching additional CBD-infused products in the future.
• As global cannabis reform continues, new markets continually open for infrastructure and business development. This week, Captiva Verde, a Canadian real estate and infrastructure development company targeting the cannabis space, closed on its previously announced acquisition of Salud Esmeralda de Mexico SA de CV, a business that holds licenses allowing for the import, export, wholesale, and distribution of pharmaceuticals and cannabis in Mexico.
Related Story: Institutional Investors, From Credit Suisse To Citigroup, Helped Fund Cannabis Companies Last Month
WEEKLY SUMMARY
CAPITAL RAISES
MERGERS & ACQUISITION
YEAR-TO-DATE SUMMARY
CAPITAL RAISES
Capital Raises by Week
Capital Raises by Sector
MERGERS & ACQUISITIONS
M&A Activity by Week
M&A Activity by Sector
Photo by Javier Hasse.
The preceding article is from one of our external contributors. It does not represent the opinion of Benzinga and has not been edited.
© 2020 Benzinga.com. Benzinga does not provide investment advice. All rights reserved.
---