Hemp Licenses Issued By State 2019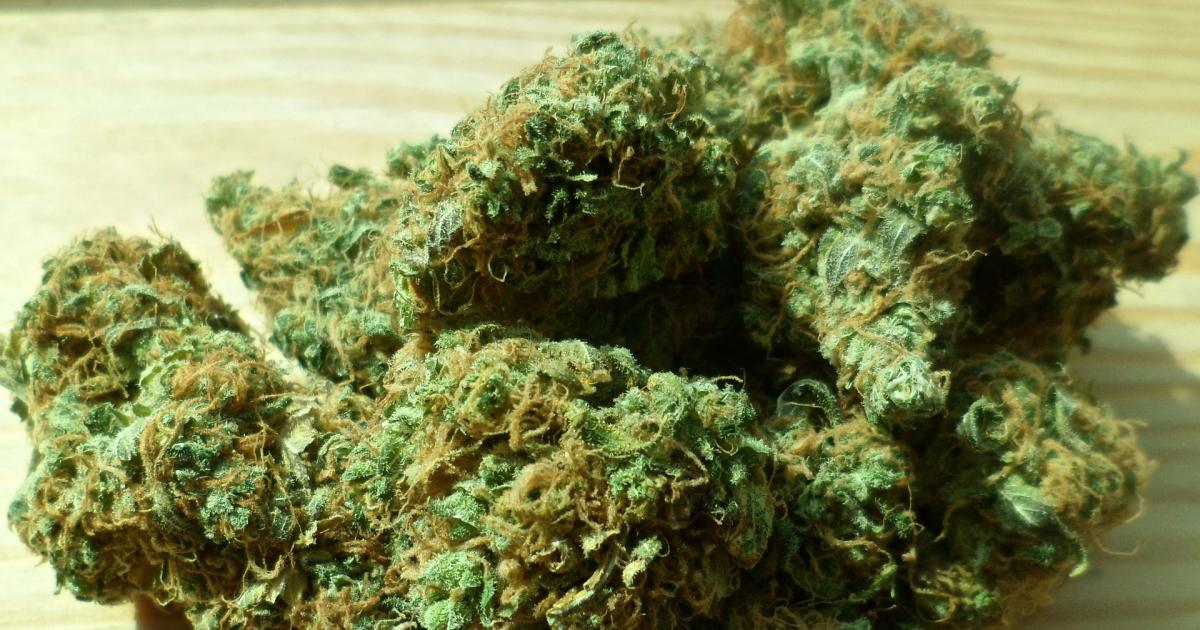 The 29 U.S. states having reporting licensed hemp cultivation acreage total nearly half a million acres in combined cultivation land area, a massive increase over 2018's combined U.S. total of just over 100,000 acres.
Colorado leads the nation in hemp cultivation and processing land area with over 80,000 acres reported.
Oregon, Kentucky, Tennessee, and Montana lead in hemp program expansion efforts.
Tennessee leads in total hemp licenses issued in 2019.
At least 70% of the 2019 U.S. hemp harvest is intended for extract production.
California is poised to be the top-producing hemp state for both conventional and organic production as thousands of acres have already been planted in 2019.
Receive the best hemp news in the industry delivered to your inbox every week!

The post Hemp Licenses Issued by State 2019 appeared first on New Frontier Data.
Image Sourced from Pixabay
© 2020 Benzinga.com. Benzinga does not provide investment advice. All rights reserved.
---