Is Weed The New Beer? 3 Key Stats Give Us An Idea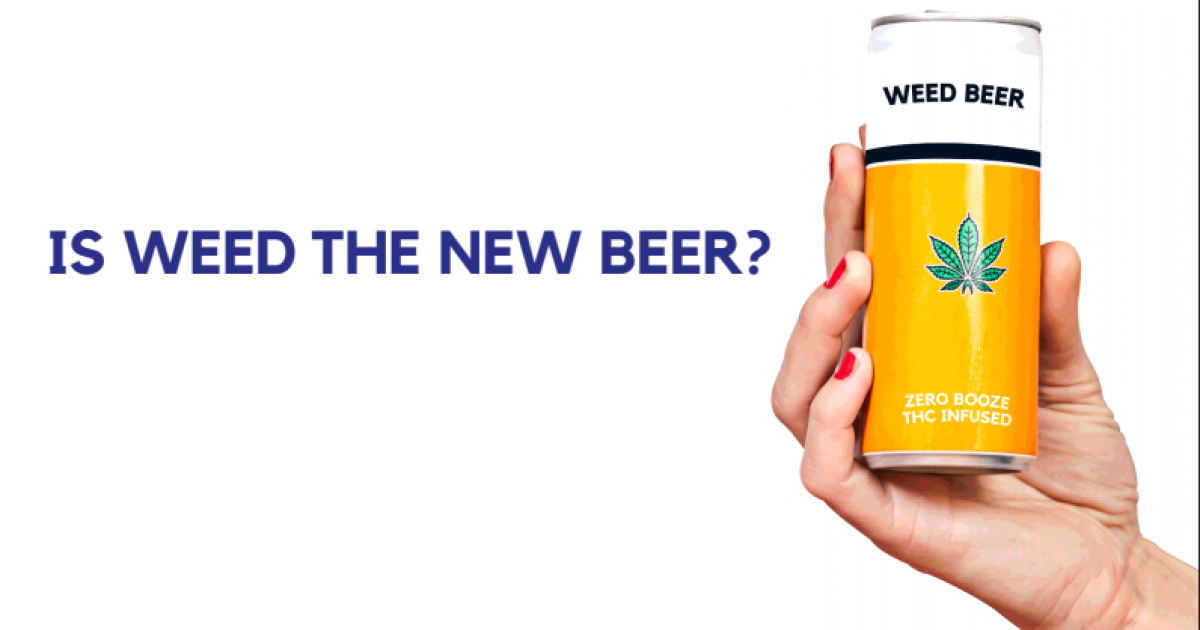 Leer en Español: ¿Es la Marihuana la Nueva Cerveza? 3 Estadísticas Clave nos Dan una Idea
Headset has released a new industry report with insights about cannabis-infused beverages.
The firm took a deep dive into the stats of the beverage market including data from Colorado, Washington and Nevada, hitting points about infused beverages, a breakdown of what is selling by state, data on who is drinking what and more.
Headset concluded the cannabis-infused beverage category meets a need that people didn't even know they had.
This report shows the market in its current state, but also attempts to understand where it might end up.
"We are excited to release another amazing Market Report using our data analytics platform and Headset Insights, our competitive intelligence product," Headset CEO Cy Scott told Benzinga.
"Our mission is to help businesses make better-informed decisions based on data, unlocking success and pushing the cannabis industry forward. Over the last two years, the beverages category has seen steady growth, we are hoping that this report will help give a better understanding of what consumers are looking for in an infused beverage."
See Also: Green Peak Joins Forces With Michigan-Based Short's Brewing To Create Cannabis-Infused Beer, Edibles
Here a three key takeaways from the report.
Beverages are burgeoning: A graph shows that beverages have seen steady growth, both in overall sales and market share. Market share has gone up 0.22%, and the overall market has doubled, going from a little under $1.5 million to about $3 million. That's still a relatively small portion of the overall cannabis market. Beverages, at their peak market share, were only 1.42% of sales
Who's drinking what: While millennials tend to dominate most demographic breakdowns of cannabis consumers, we see an interesting reversal of that trend here in Colorado. In Colorado, the Generation is far and away the largest consumer of beverages. Nevada, on the other hand, sees a pretty even distribution across age groups.
The devil is in the dosage: Looking at what products sell best by the number of milligrams of THC they contain shows us one interesting trend. Where 100mg products made up most of the market in 2017, with a 90.9% share, that's dropped to 67.1% in 2019. And what's risen to replace it isn't large format, it's the 0-5mg range, suggesting that consumers are more interested in getting buzzed than stoned.
© 2020 Benzinga.com. Benzinga does not provide investment advice. All rights reserved.
---