Blues Traveler's Brendan Hill Co-Founds Another Cannabis Business, This Time In Tech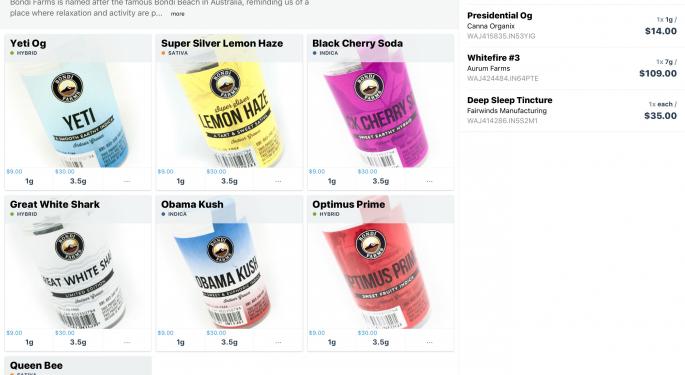 KlickTrack is an example of a cannabis company that launched a tech application based on its needs and experiences and found it could be shared across the entire segment.
The retail ecosystem includes a sales platform, compliance translator and point-of-sale system. KlickTrack is being developed by Paper and Leaf co-founders Steven Kessler and Brendan Hill, the drummer for Grammy-winning jam band Blues Traveler.
Kessler said his experience with Paper and Leaf, a marijuana retailer in Bainbridge Island, Washington, gave him firsthand experience with what works in retail cannabis and what doesn't.
"When we first opened Paper and Leaf, our point-of-sale options were limited, and what we settled for never really seemed to capture our needs across the sales floor and back office," he said.
"After a couple years of headaches, we decided to build our own POS and inventory management tool, which quickly led to the idea of consolidating our ancillary services we were spending thousands on per month into an all-encompassing ecosystem."
KlickTrack's Features
KlickTrack, which is in beta, incorporates a product registry that helps retailers manage their shops and organize products, while also allowing customers to place orders in an easy and familiar way.
The system also features proprietary data architecture that aims to deliver efficient operation in high-traffic situations. And KlickTrack provides a queue system for more efficient order fulfillment by the back office.
KlickTrack includes data segmentation tools to analyze sales and identify more profitable displays.
The cannabis retail platform offers compliance services that connect retail locations with state regulatory systems for traceability and use built-in validation to reduce the risk of fines and violations. Last but not least, the KlickTrack platform includes tools for intelligent workflows and reporting tools that generate analysis and business metrics.
The software is compatible with other systems such as LEAF, Biotrack THC and Metrc. The members of KlickTrack's development team include former employees of Honeywell International Inc (NYSE: HON), Expedia Group Inc (NASDAQ: EXPE) and Amazon.com, Inc. (NASDAQ: AMZN).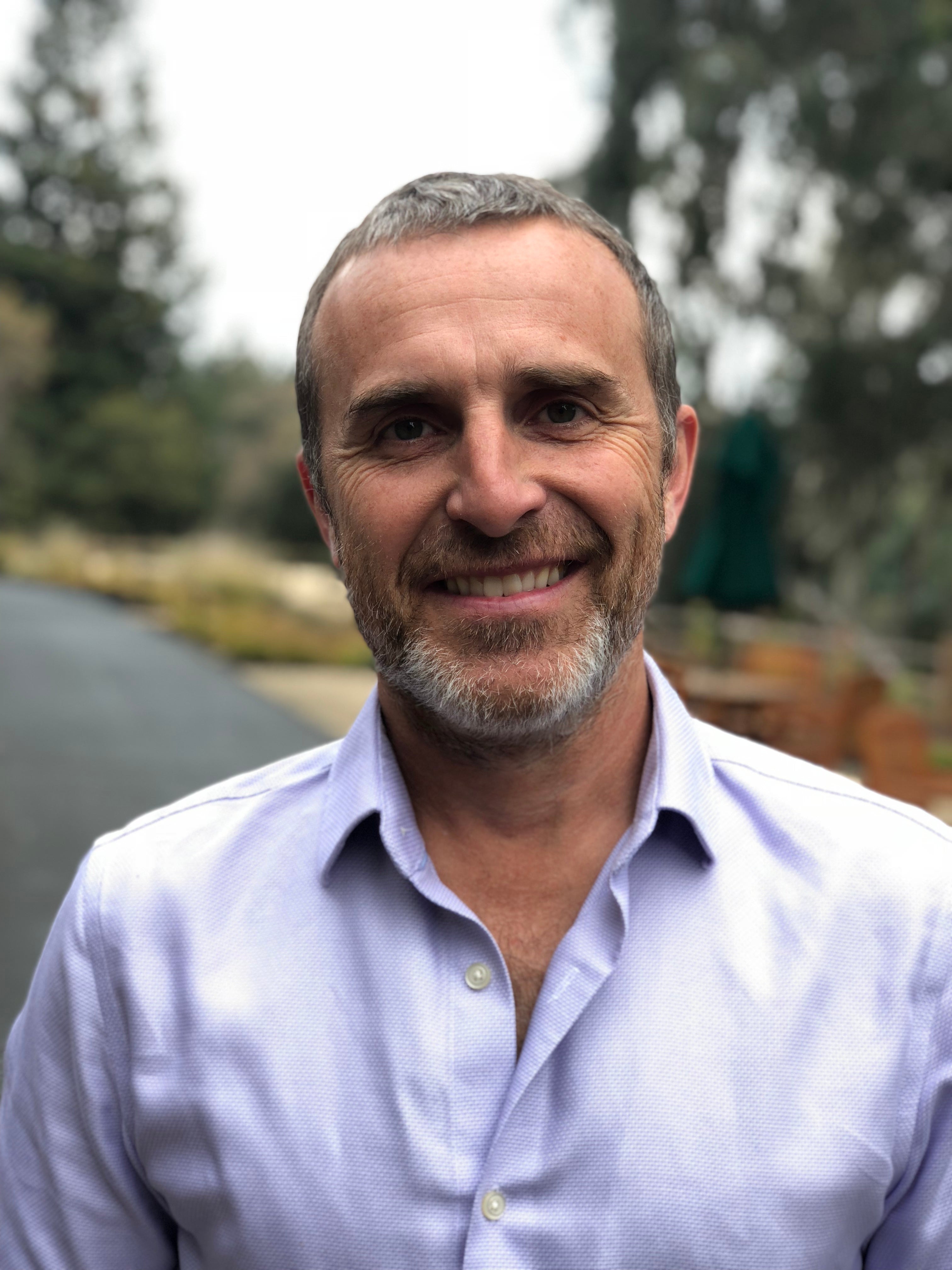 Blues Traveler drummer Brendan Hill is co-founder of the Bainbridge Island, Washington cannabis retailer Paper and Leaf and the software platform KlickTrack. Courtesy photo.
A Better Customer Experience
KlickTrack's goal is to make the retail cannabis experience akin to high-end tech retailers like Apple Inc (NASDAQ: AAPL) and Amazon, Kessler said.
"With KlickTrack, we want retailers to feel empowered that their customers are receiving the best possible service, supported by a full product database with beautiful photos, strain and brand product descriptions, knowledgeable reviews and test results all at their fingertips."
KlickTrack addresses some of the challenges faced by the cannabis industry, including working with commercial banks, said Hill.
"Sales can increase up to 30 percent if debit or credit card payments are available to the customer, so of course retailers want this option," he said, adding that many cannabis retailers already accept debit cards, cashless ATMs, credit cards, bitcoin and crypto options by processing payments through third-party merchant service providers.
KlickTrack offers retailers the ability to accept any form of payment by running the transaction as an external debit or credit payment, Hill said.
Customers can create profiles on the platform that incorporate favored brands and products, past orders and loyalty points.
"KlickTrack will also be able to reach out to those customers with sales events and special deals on all their preferred products. By using [the] KlickTrack menu in the store, they'll be able to scan QR codes on in-store displays using their own phones, access reviews, product details and test results. From there, customers can place a 'customer order' in the store's queue," Hill said.
The platform also allows customers to access a cannabis store's menu at home and place an order for pickup or delivery.
Related Links:
California Cannabis Laws In 2018-2019: What You Need To Know
Canada's Flowr. Corp. Prepares To Go Public, Bets On Premium Cannabis, Eyes Global Expansion
Lead photo courtesy of KlickTrack.
Posted-In: Blues Traveler Brendan Hill KlickTrackCannabis Cryptocurrency Top Stories Markets Interview Best of Benzinga
View Comments and Join the Discussion!