Sectors That Will Struggle in a Higher Interest Rate, Higher Bond Yield Environment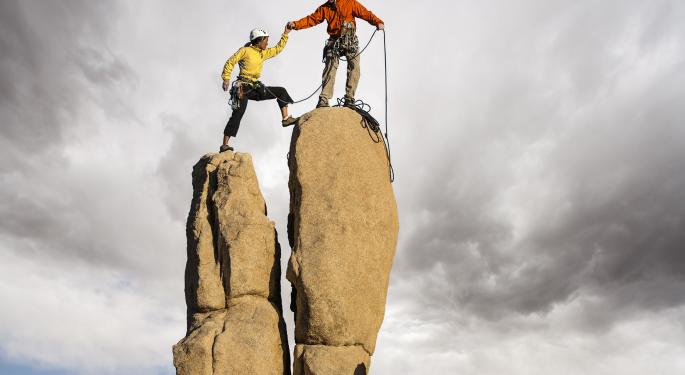 The Fed has been very transparent regarding their intention to taper their bond purchasing activity. Without the prospects of a steady flow of buying, bonds have trended down and rates have moved up.
The affect has been felt in the bond market and several sectors since May, and has taken some time for other interest rate-sensitive groups to fully grasp what's in the pipeline.
Rising bond yields offer competition to dividend-paying stocks while rising interest rates increase the borrowing cost of money. Let's look at each and a few groups that are adversely affected.
Competition: When bond rates move up, bonds become attractive for long term, yield-seeking investors, ergo competition for the stock market. After all, if you can safely put your money in bonds and earn a decent yield, why take a chance on stocks?
Because of this, sectors that have traditionally paid decent dividends have taken big hits lately as money has rotated out of stocks and into bonds. These include consumer staples (NYSE: XLP) and utilities (NYSE: XLU). Each sold off when tapering news first hit in May, and are now selling off again as reality it quickly approaching.
Higher Borrowing Costs: Other groups pay little or no dividends, but higher rates directly affect the demand for their products. Autos, housing, REITs, construction machinery and financials are all interest-rate sensitive groups that will have a hard time growing their business if consumer and business borrowing costs continue to move up.
Below are ETFs representing residential construction (NYSE: ITB), REITs (NYSE: VNQ) and financials (NYSE: XLF), and autos via Ford (NYSE: F) and construction machinery via Caterpillar (NYSE: CAT).
All of these groups will struggle to some degree in a higher interest rate, higher bond rate environment. But note, if you are short a stock that pays a dividend, you pay the dividend if you hold through the ex-div date.
View Comments and Join the Discussion!
Posted-In: Sector ETFs Bonds Dividends Dividends Best of Benzinga