PowerShares to Shutter 13 ETFs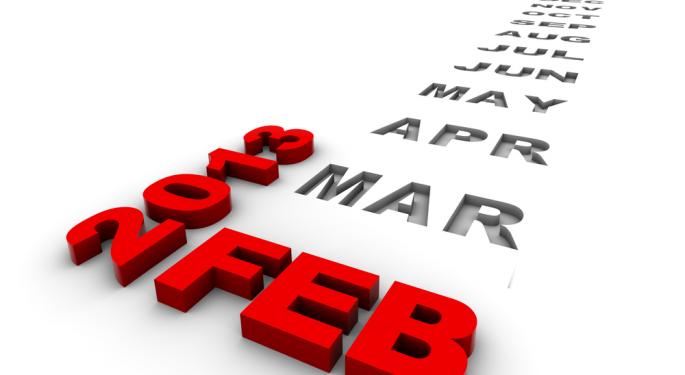 Invesco's (NYSE: IVZ) PowerShares unit, the fourth-largest U.S. ETF sponsor, will shutter 13 of its ETFs in late February 2013. The 13 funds represent less than one percent of PowerShares' total assets under management, the firm said in a statement.
The following ETFs will trade for the last time on February 26, 2013:


The PowerShares Dynamic Insurance Portfolio (NYSE: PIC)

PowerShares Morningstar StockInvestor Core Portfolio (NYSE: PYH)

PowerShares Dynamic Banking Portfolio (NYSE: PJB)

PowerShares Global Steel Portfolio (NASDAQ: PSTL)

PowerShares Active Low Duration Portfolio (NYSE: PLK)

PowerShares Global Wind Energy Portfolio (NASDAQ: PWND)

PowerShares Active Mega-Cap Portfolio (NYSE: PMA)

PowerShares Global Coal Portfolio (NASDAQ: PKOL)

PowerShares Global Nuclear Energy Portfolio (NYSE: PKN)

PowerShares Ibbotson Alternative Completion Portfolio (NYSE: PTO)


PowerShares RiverFront Tactical Balanced Growth Portfolio (NYSE: PAO).

The PowerShares RiverFront Tactical Growth & Income Portfolio (NYSE: PCA) and the PowerShares Convertible Securities Portfolio (NYSE: CVRT) will also be closed on the same date.

In the case of PSTL and PKOL, those funds compete against the Market Vectors Steel ETF (NYSE: SLX) and the Market Vectors Coal ETF (NYSE: KOL), two ETFs that have long been the dominant funds tracking producers of those materials. CVRT has been competing against the SPDR Barclays Convertible Securities ETF (NYSE: CWB).

"We regularly review our ETF portfolios, evaluating numerous factors such as investment results, length of time in the market and investor interest," said Ben Fulton, Invesco PowerShares managing director of global ETFs, in the statement. "Based on this assessment, we believe the time is right to make these moves and refocus our resources to better meet investors' needs. As one of the leading innovators in the ETF industry, Invesco PowerShares remains fully committed to maintaining and developing a comprehensive and compelling product line of ETFs to help investors meet their financial goals."

If one opts to apply the PowerShares closures to the 2012 industry-wide tally, the number of closures this year is a record at approximately 110.

Even with the closures announcement, it is worth noting that PowerShares is one of the more successful U.S. ETF sponsors. With $71.5 billion in AUM, the firm is more than double the size of the fifth-largest U.S. ETF firm.

PowerShares has also introduced several new ETFs this year that have proven successful. For example, the PowerShares S&P 500 High Dividend Portfolio (NYSE: SPHD) has attracted $22.3 million in AUM in just two months of trading. The PowerShares S&P Emerging Markets Low Volatility Portfolio (NYSE: EELV) now has almost $88 million in AUM following its January debut.

For more on ETFs, click here.
View Comments and Join the Discussion!
Posted-In: News Sector ETFs Bonds Broad U.S. Equity ETFs Specialty ETFs New ETFs Events Intraday Update Best of Benzinga