3 Multi-Asset ETFs Worth Considering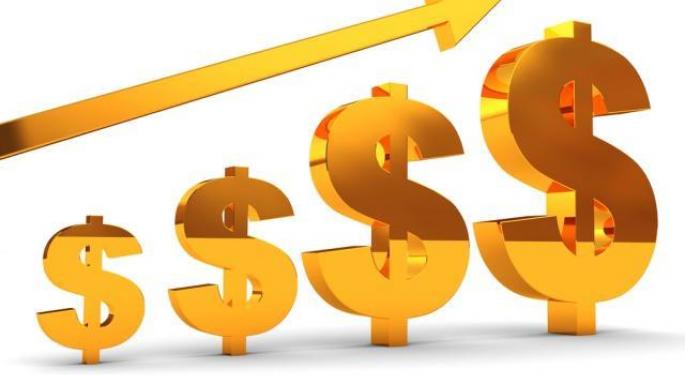 Multi-asset ETFs appear to finally be getting some time in the limelight. In a market environment where investors are not only chasing yield but also looking for returns from assets that are not intimately correlated to the broader equity market, multi-asset funds are generating some buzz.
Beyond common stocks, multi-asset ETFs can hold assets ranging from junk bonds to REITs to MLPs to preferred stocks. A lineup featuring assets like that not only helps investors generate income, but also reduces exposure to the intense correlations seen throughout equity markets in recent months.
In addition, non-investment grade bonds are viewed as less sensitive to interest rate increases and dividends on preferred stocks are almost a sure bet because a company that does not pay a previously agreed to dividend on a preferred issue risks harm to its credit rating.
Bottom line: The current environment is favorable to mult-asset ETFs, making the following funds worth a look right now.
First Trust Multi-Asset Diversified Income Index Fund (NYSE: MDIV) The First Trust Multi-Asset Diversified Income Index Fund is the new kid on the multi-asset ETF block, having debuted just two weeks ago. That might be enough to keep some investors at bay, but there is no empirical evidence that suggests ignoring new ETFs simply because the funds are new is a winning strategy.
To its credit, MDIV is off to a solid start. The fund has attracted $8 million in assets under management, a total that highlights the fact that investors are willing to embrace income-generating products regardless of the product's age.
MDIV's lineup shows the fund lives up to its multi-asset billing. Dividend stocks account for over 25 percent of the fund's weight while REITs chime in at almost 21 percent. MLPs represent over 20 percent of MDIV's weight and preferred stocks receive an allocation north of 18 percent. MDIV's largest individual holding is the iShares iBoxx $ High Yield Corporate Bond Fund (NYSE: HYG), which accounts for the the new ETF's entire exposure to junk bonds.
Guggenheim Multi-Asset Income Fund (NYSE: CVY) From a new multi-asset play to one of the more seasoned products in this nice, investors have embraced the Guggenheim Multi-Asset Income Fund. CVY, which will celebrate its sixth birthday in September, has $746.2 million in AUM. That is not surprising given the ETF's yield of 5.4 percent.
CVY does things a little differently than MDIV. No single holding accounts for 1.87 percent of the ETF's weight. The honor of largest holding goes to Chevron (NYSE: CVX). In addition to holding common stocks, MLPs, preferred issues and REITs, CVY also offers exposure to American depositary receipts, closed-end funds and royalty trusts.
CVY is up 8.9 percent this year, but the knock on the ETF is that performance lags the SPDR S&P 500 (NYSE: SPY) by nearly 300 basis points. CVY and MDIV both charge 0.6 percent per year.
Arrow Dow Jones Global Yield ETF (NYSE: GYLD) The Arrow Dow Jones Global Yield ETF is another new entrant to the multi-asset ETF competition, having debuted in May. GYLD has raked in almost $13.3 million and the fund has the potential to be successful over the long-term with income investors. A 30-day SEC yield of 6.6 percent and a monthly dividend are part of GYLD's upside.
GYLD is global in nature, though the fund does offer some exposure to U.S.-based companies and many of the ETFs holdings labeled "alternative" are actually U.S. MLPs. The fund also a combine allocation of 41 percent to global real estate names and international corporate debt issues.
However, there is a cautionary tale with GYLD and comes via the funds 20 percent allocation to global sovereign bonds. Mexico accounts for a sliver of GYLD's sovereigns debt exposure, but a large chunk of the sovereigns weight in this ETF goes to the PIIGS. Beyond Mexico and the PIIGS, GYLD also holds sovereigns from Hungary and Venezuela.
For more on ETFs, click here.
Posted-In: Long Ideas News Bonds Short Ideas Dividends Dividends Specialty ETFs New ETFs Best of Benzinga
View Comments and Join the Discussion!