How To Trade Without A Stop Loss And Maintain A Good Risk/Reward Ratio...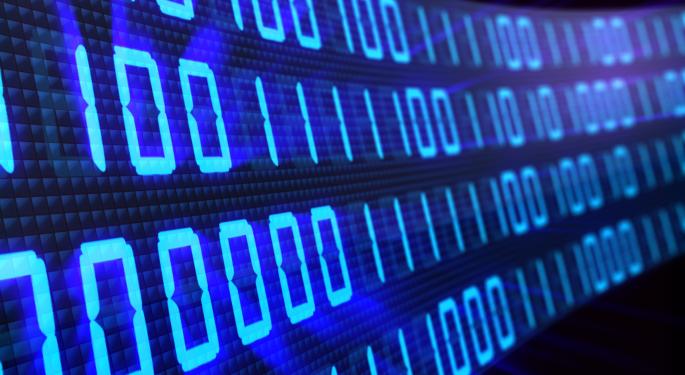 If trading intraday, daily or on a weekly time frame basis, you want volatility.
At the same time, traders also want to avoid being stopped out in the midst of this volatility. When using the stop loss, you'll want to maintain a good risk-reward ratio. 
There is a solution to give you the best of both worlds: Volatility and no stop loss with good risk/reward ratio.
What if you could buy a stock at 25 and sell it at 50...would you like that stock?
The risk is capped to $25 and this stock is either going to $50 or it's not. It may even go to $100. But why be greedy when the risk-reward ratio is good and it does not take months/years waiting on a stock to double. This could be done in minutes, hours or at most days. How is this possible to find this kind of capped risk, good risk/reward ratio trade multiple times an hour, day or week?
The answer may be in a place that you have not even considered: Nadex binary options.
There are plenty of reasons to avoid many types of binary options. However, Nadex binary options allow you to enter the trade on low risk, have no stop loss and no matter how far the market moves against you, your risk does not increase. If the market moves back in your direction before expiration, you can still profit. 
In addition, with Nadex binaries, you can close the trade before expiration.
You don't have to let it go to max value you can buy at $25 and sell at $50.
Nadex Binary Trading Tip: A binary will be worth right near $50 when the underlying market is at the strike you bought or sold no matter how much time is left until expiration. Why? Because there is a 50/50 chance it will remain at that price for minutes/hours/days. This is huge in understanding how to trade Nadex binaries.
If you would like to learn more about trading Nadex binaries check out my 16 video course absolutely for free here.
To see examples of trading on Nadex binaries and spreads, see these articles posted on Benzinga, click here.
 
To learn more about how to trade binary options and for indepth binary trading strategies, tools and trade rooms visit Apex Investing which is a service provided by Darrell Martin.  You can find it at ApexInvesting.com
Posted-In: Binary Options Education Options Forex Markets General Best of Benzinga