Adapting To Your Trading Day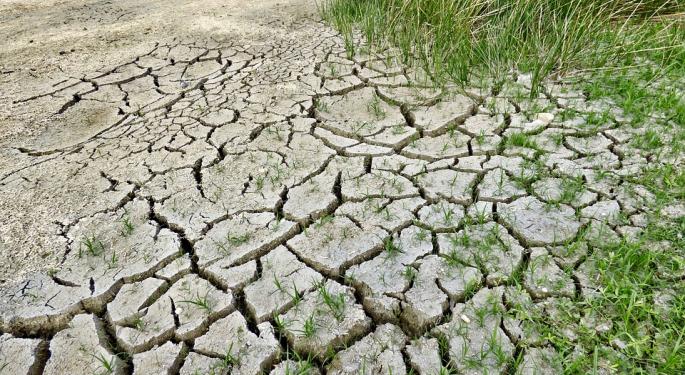 I realized towards the end of November that I had fallen into a "whatever works" mentality in a lot of my day trading strategy. For the past week or more I would just set into my watchlist for the day and get into a couple trades, good or bad. After that, I would spend the rest of the session's trades reacting to those initial successes or failures and letting those trades inform my next move and how I felt the market was behaving that day.
I know I often emphasize specializing on a particular strategy and getting the fundamentals of your approach to a trade down cold. Recently, I've found success by remaining adaptable and changing things up to either break a string of losses or to take a position on a momentum stock after playing a few gappers at the open.
Because of that, I thought I'd take this week to look how and why being fluid in my trades helped me post better profits and avoid losing my shirt by getting greedy overplaying the spread.
Late last week I started a day with two back-to-back trades in the red. I was pretty shaken by this and was already debating my next position. Should I try to make up lost ground with a $10,000 buy or keep going with a few thousand to trade?
I was looking at a stock, Immersion Corporation (NASDAQ: IMMR), and I was tempted to go in big on the move, but I thought better and just went for 1500. My first green trade that day was that stock, which turned a $400 profit. I was happy with it and felt better about the day by just chalking up a win after a rough start.
After that I scaled up somewhat and hit $700 on a 5000 share trade in Xunlei Ltd (NASDAQ: XNET). I sold a good chunk of the shares high, closed out on a limit order on the rest and got myself out of the red. After that I was feeling like the first couple trades never happened.
Neither trade was huge, but together they got me on the right side of the day and I finished up over $1,200.
I thought this episode was worth bringing up because so often I find that I'm debating with myself about all the ways I needed to react after starting the day down. While that debate gets me thinking about my next move, remaining in that headspace also slows me down and causes as many problems and mistakes as it solves.
Those trades that got me out of the red that day came about because I stopped worrying about making up the loss that I started the day on and just focused on whatever gains would help me move the needle.
Disclosure: Warrior Trading is an editorial partner of Benzinga.
The preceding article is from one of our external contributors. It does not represent the opinion of Benzinga and has not been edited.
Posted-In: Warrior TradingMarkets General
View Comments and Join the Discussion!