Why So Many Websites Were Down On Friday Morning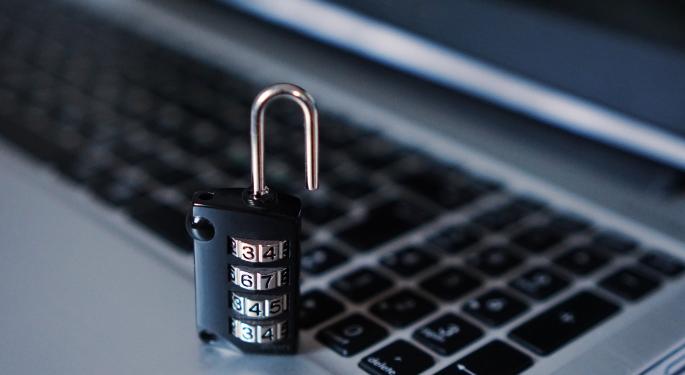 A cyberattack plagued many websites Friday morning, including Twitter Inc (NYSE: TWTR) and Tumblr, after web provider Dyn was apparently targeted in a cyberattack.
According to The Wall Street Journal, Dyn said that its domain name system (DNS) service suffered from a denial-of-service attack which begun at 7:10 AM. A denial of service attack flooded Dyn with an excessive amount of junk data to the point where legitimate users were essentially blocked out and unable to reach various websites.
Dyn confirmed that full service was restored at around 9:20 AM but didn't disclose the source of the attack.
Meanwhile, Amazon.com, Inc. (NASDAQ: AMZN) also confirmed it found the root cause of a DNS problem affecting customers across the East Coast. Amazon's timeline is consistent with Dyn's issues, as the company said that errors related to accessing its cloud services in a East Coast server hub occurred between 7:31 AM and 9:10 AM.
Heroku, a cloud services provider, also reported widespread DNS issues against one of its DNS providers but similarly the issue has been resolved.
Shares of Twitter appear to be unaffected by the outage and were trading higher by around 0.50 percent Friday morning, while shares of Amazon were similarly higher by around 0.50 percent.
Posted-In: cyber security cyberattack Denial Of Service DNSMarkets Tech Media General
View Comments and Join the Discussion!