Comcast or Time Warner Cable: Which Is The Better Bet?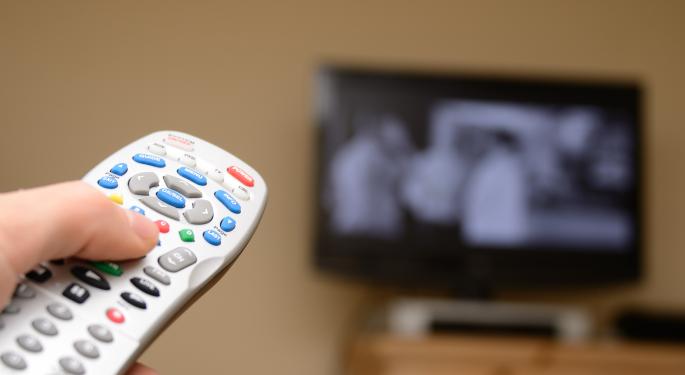 Technology plays a major role in the U.S. economy. It seems like every day there is a new gadget or new way of doing things that didn't exist before.
Over the last 15 years or so, technology has changed the U.S. economy at such breakneck speed that even major corporations have had a difficult time keeping up. An example of this can be seen when reviewing the recent history of the major cable companies. After mergers and acquisitions, technological starts and stops, and numerous high-profile failings, the cable companies are still looking for a way to chart a stable path to the future.
Today we will take a look at a couple of the big cable TV rivals – Comcast (NASDAQ: CMCSA) and Time Warner Cable (NYSE: TWC).
Comcast stock has been a good bet for a number of years. Investors seemed to have been pleased with the company's acquisition of NBCUniversal in February 2013, a deal which saw Comcast take over the TV network from General Electric. The company has a solid track record of returns, largely as a result of consistent growth and earnings. For example, a share of Comcast stock sold for about $38.00 at the beginning of 2013.
Related: Boeing or Airbus: Which is the Better Bet?
The stock consistently performed throughout the year, finishing 2013 on a yearly-high of $52.00. This 36 percent return was just ahead of what the markets did for the year, but was not a stellar return relative to various other stocks like rival Netflix. A 36 percent return, however, is nothing to scoff at, and Comcast shareholders were assuredly more than happy with the company's consistency throughout the year.
Time Warner started 2013 at $99.00. The stock also traded up nicely, but not quite as smoothly as Comcast's. Time Warner traded to a yearly-high of $139.05 in late November, which represented a 44 percent increase on the year. Going into December the stock pulled back a bit, finishing the year at $135.00 – for a yearly return of 36 percent, which is about equal to that of Comcast.
Trends that may affect the cable business are hard to predict. The introduction of high-speed internet access, VoIP, streaming video, and other services have been all integrated nicely into the cable business model. However, in today's landscape of changing technology and changing consumer tastes and preferences, it is difficult to predict which way the winds will blow.
Big Cable has shown that they are more than capable to roll with the tides and there is nothing on the immediate horizon that seems like a threat to cable's dominance. In fact, a mid-January decision by a Federal Appeals Court puts so-called "net neutrality" in jeopardy, which may actually benefit the cable giants.
Posted-In: General Electric nbcuniversal NetflixMarkets Trading Ideas Best of Benzinga
View Comments and Join the Discussion!