Facebook Stock: What Next?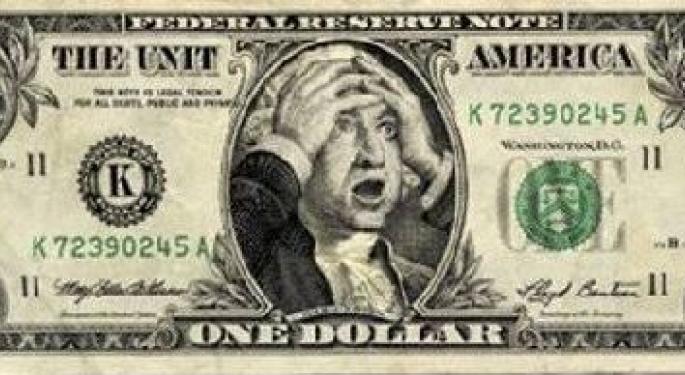 Down, Up, What Next for FB Stock Prices?
As you know, right after the Facebook IPO the stock sunk quite a bit. Whether it was problems at NASDAQ or people just not thinking Zuckerberg would be able to increase mobile revenue enough, the stock prices stayed low for quite a while. And then they began to slowly and steadily rise. While they're nearing $50/share at the time I'm writing this, many are wondering if the stock price will continue to rise or if it will fall sharply.
The Rise of Facebook Stock
Right after the Facebook IPO, a lot of people were concerned because prices almost immediately fell quite a bit under the initial offering price for FB stock. This was back in 2012, before Facebook (NASDAQ: FB) began a huge push to make more of their content publicly available and to start working on mobile opportunities - i.e. advertising. This began to pay off by early 2013. And during the summer of this year, they continued to grow their mobile revenue.
Why Mobile Continues to Matter
Knowing that mobile ads are what has enabled Facebook to continue growing so much - even beating earning estimated in Q3 2013 - it's a good idea to look at what Facebook is doing in that arena. Mobile phones have become a part of daily life for a lot of people. For example, you can use your mobile device to order custom koozies with no minimum fast - not to mention all the other things that they can do.
When it comes to making life easier, the mobile phone is there to help. And while Facebook is now getting around 49% of their revenue from mobile advertising, this could slow down due to a number of reasons. And some research shows that it may already be happening. Just witness the number of younger users leaving Facebook and not looking back lest they're turned into a pillar of salt.
Facebook Privacy Concerns
One of the big reasons that some are wondering about the future of Facebook stock prices is the continual problems the social media giant has with privacy concerns. To make more money, they need more of their content to be publicly available. And yet most people want most of their information private. This is a dilemma that doesn't have an easy solution - even for a company the size of Facebook. In fact, their size may be a problem.
So, the future may not be as bright as some like to think. At any moment, large numbers of people could start leaving the website. And without people, they can't sell as many advertisements and make as much revenue. Already there are signs that younger users are leaving because Facebook has lost its cool factor. If this continues much longer, their gains could quickly turn into losses. If you have any predictions about Facebook stock (NYSE:FB), leave a comment below and let us know where you think it's going next.
The following article is from one of our external contributors. It does not represent the opinion of Benzinga and has not been edited.
View Comments and Join the Discussion!