Questions You Should Ask Before Buying An Annuity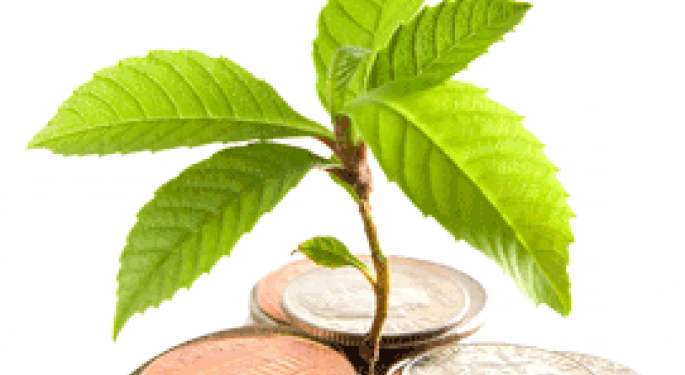 An annuity is a financial agreement under which there is an assured supply of income offered throughout a period in the form of fixed monthly payments till the investor or the investors named in the agreement passes away or till an ultimate date, whichever arrives first. For getting this income, the investor has to pay a premium to the insurer who is selling the annuity. Now, there are certain questions that are asked by people regarding whether investing in annuities is right for them. It is always important to understand what your needs are while you are buying an annuity.
Questions you should ask before buying an annuity
If you believe that an annuity is suitable for you, the very first question you need to ask yourself is:
1) How much should be apportioned to a particular annuity?
Now, this is not something an agent can answer you. You just have to apply your practical judgment and realize that annuities should only form a segment of your portfolio. So, how to go about it? Apply the PILL formula as given below:
P is for principal protection
I is for income for life
L is for long-term care
L is for legacy
Annuities should only be held because of their contractual guarantees and nothing else. Despite the fact that the majority of annuities that are sold every year (more than $200 billion in value) are high-cost variable annuities, experts don't believe that annuities are growth products. The reason behind this is that the growth in case of hybrid or indexed annuities is nominal.
There are very few investment options in load variable annuities and the average cost per year for managing such policies is more than 3%. On the other hand, some recognition has been noticed with regards to no load, no fee variable annuities since they offer tax-exempt growth. However, handling the funds in the right manner is entirely up to you or you might have to employ somebody to perform it on your behalf.
2) How much will the contract cost me every year?
These contracts are costlier in comparison to mutual funds. The higher the guarantee is, the more are the associated costs. The costs associated with deferred annuities are as follows:
Administrative costs
Mortality and expense fees
Fees for any optional/additional benefits (income features, death features, and access features)
3) What is the length of the surrender period?
The surrender period is the period for which you are required to maintain your policy entirely with the issuer prior to making withdrawals where you don't have to bear any costs. Since an annuity is an investment that you make for a long run, this period might have a considerable impact on your economic future. For instance, if the surrender period is 30 years and your age is 55 years, then the policy is not at all suitable for you. The reason behind this is there is high probability that you will wish to begin withdrawal of money even before you attain the age of 85 years.
4) Is there any provision for inflation adjustment?
Making a query about inflation protection or inflation adjustment for your annuity is always a wise step to take. Your yearly payments might be less in the initial stage however for a period of 10-20 years, you will be getting the silver lining of inflation protection.
5) Should I buy a mutual fund or an annuity?
Both mutual funds and annuities have their benefits and drawbacks. In comparison to mutual funds, annuities are costlier. However, there is no assurance in case of mutual funds. On the other hand, you get assured earning, creditor protection, or a death benefit as a minimum. However, if the amount of guarantee is appreciated, the contract gets costlier. Talking to a financial advisor will help you make an informed decision.
6) What rating does the issuer enjoy?
Now, this is an important question that you should ask. Check the issuer's ratings with the agencies like Moody's, AM Best, S&P, and Fitch. Don't purchase a product which does not have an 'A' rating from AM Best as a minimum. After all, the stability and security of your investment are of utmost importance.
Mariehas keen interest in writing aboutdifferent types of insurance covers like family income benefit cover, relevant life insurance and also investment in various types of annuities.
The following article is from one of our external contributors. It does not represent the opinion of Benzinga and has not been edited.
Posted-In: Markets Trading Ideas
View Comments and Join the Discussion!