Irish Government To Issue Statement On Economy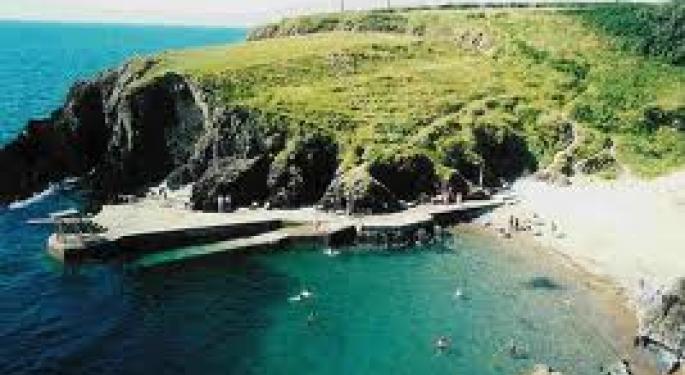 The Irish government is going to issue a statement on the state of the economy around 17.00 GMT, which is 12 p.m. eastern time.
Ireland has been the subject of rumors lately that it needs a bailout package, despite the Irish Finance Minister coming out and repeatedly iterating that it does not need one.
Now there are rumors that Ireland has refused the bailout package, which sent the stock markets into a downward slope, but have since stabilized a bit.
Stay with Benzinga for more on this story as it develops.
View Comments and Join the Discussion!