Will Congress Issue Another Round Of Stimulus Checks?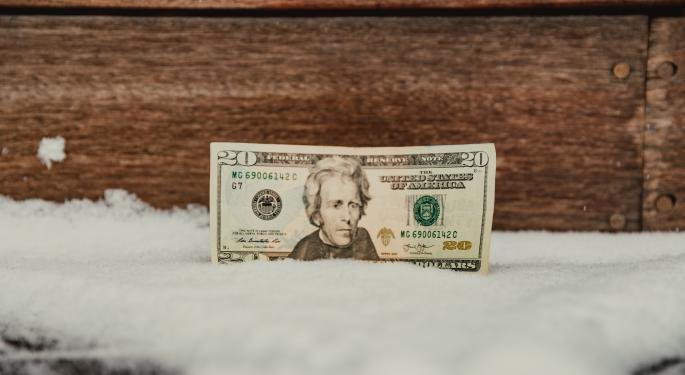 The HEALS Act, if passed, will authorize an additional round of stimulus checks.
Congress will decide whether to issue checks by Friday, Aug. 7.
The Background: In March, President Donald Trump signed the CARES Act into law, authorizing more than $2 trillion in federal spending.
The bill itself contained many different provisions and provided money for myriad programs. Among the most notable features was a payment of $1,200 to many qualifying American adults.
The benefits were extended to most adults earning $75,000 or less annually, a group that comprises the majority of American taxpayers.
The payments were designed to help many Americans pay their rent, mortgage and other essential bills as the coronavirus pandemic decimated livelihoods.
It has been more than four months since the CARES Act was first passed, and many Americans say the initial payment was not nearly enough.
It appears that Congress is likely to authorize an additional round of stimulus checks, though it is unclear whether the additional round of stimulus would be as large as the first.
Treasury Secretary Steven Mnuchin describes "enormous bipartisan support" for additional checks, which would likely be issued via the Senate-backed HEALS Act. The proposed law once again has a $1,200 limit, with additional payments being made for children. Most people would receive the same amount they received in the first round, though the law is still being hotly debated.
Congress has until Friday to make a final decision.
View Comments and Join the Discussion!
Posted-In: Government News Politics General Best of Benzinga