Legislation, Accelerated Spending Force Social Security To Pull From Reserves, Risk Depletion By 2034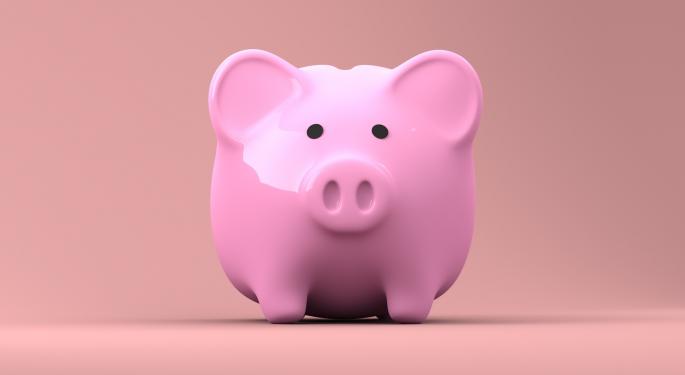 For the first time since 1982, U.S. Social Security costs more than the program brings in.
What Happened
To cover this year's benefits, Social Security will draw from a $3-trillion trust fund, but that cache is expected to run dry by 2034, according to a report by the trustees of Social Security and Medicare that was released Tuesday.
The trustees also found Medicare's hospital insurance fund is on pace to run out in 2026.
Why It's Important
Once the funds are depleted, beneficiaries of the program will receive only three-quarters of their scheduled benefits.
Notably, the latest report pushed back expected depletion of the disability fund reserves from 2028 to 2032. Stores for the retirement program will be exhausted a year earlier, though, in 2034.
What's Next
Program trustees said Congress must act to beef up the program's account in order to sustain existing services.
They attributed the circumstances to last year's lower-than-expected wages, revenue-cutting legislation, heightened spending and an aging U.S. population.
Related Links:
This Day In Market History: The Social Security Amendments of 1983
Height Casts 65% Odds That Congress Rolls Back Pharma Discounts
Posted-In: Government News Politics General Best of Benzinga
View Comments and Join the Discussion!