About Those Celebrities Who Said They'd Leave The Country If Trump Won...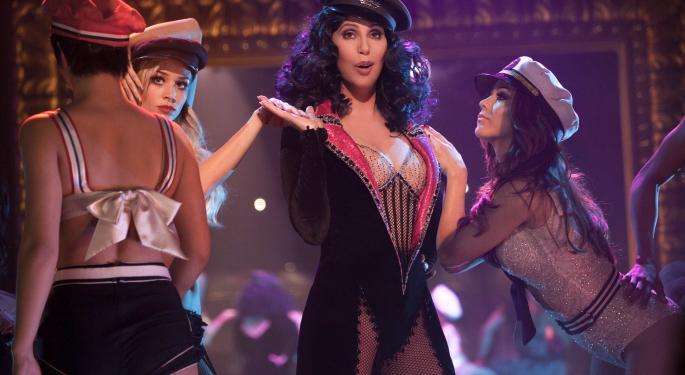 One of the more time-honored American traditions is voting and threatening to move if their political party of choice doesn't win.
Here is a look at some of the celebrities who may be taking a closer look at making good on their pledge to move after Donald Trump won the race to the White House.
Canada Isn't Far Enough For Cher
The music icon believes Canada isn't far enough to escape a Trump White House. She Tweeted last year that if Trump wins she's "moving to Jupiter."
Breaking Bad
Actor Bryan Cranston is looking to find solitude from Trump in Vancouver, British Columbia. The famous actor can most certainly afford the city's out-of-control housing market, but other Americans looking to follow him may find it a lot easier said than done.
She Was With Her
Lena Dunham, star of "Girls," campaigned for Clinton and was a very vocal supporter. She could end up being neighbors with Cranston as she also selected Vancouver as her new home city.
Heading To Europe
Comedian Amy Schumer picked an exotic country to move to -- Spain.
Canada Can Have Her
Pop star Miley Cyrus wants nothing to do with America under a Trump administration, but the feeling could be mutual. Many Americans want nothing to do with Cyrus, regardless of who's sitting in the White House.
Jon Stewart Should Chat With Elon Musk
Stewart said he wants to move to another planet under a Trump administration. Conveniently, Elon Musk is working on a plan to colonize Mars that can support human life so the two of them should get together for a chat.
View Comments and Join the Discussion!
Posted-In: Bryan Cranston Canada celebrities Cher Donald TrumpPolitics Opinion General Best of Benzinga