Trump Allies: Who's Condemned And Who's Defended His 'Critical' Gonzalo Curiel Comments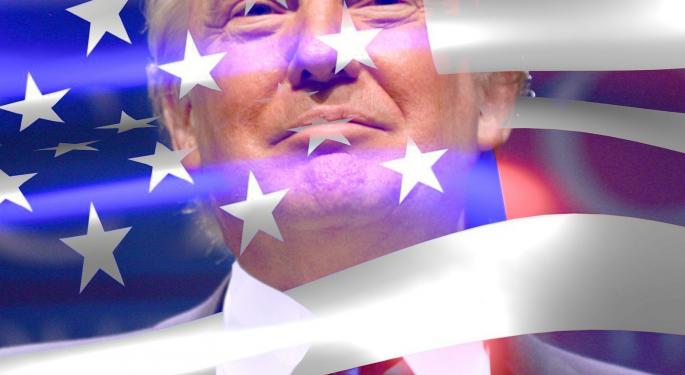 Much controversy has erupted, especially among Republicans, regarding whether or not Trump's critical comments of Federal Judge Gonzalo Curiel were well warranted. The top three Republicans or "allies" on each side of the argument are listed below:
Those Who Condemned
Paul Ryan: Trump's Remark is a "textbook definition of racist comment."
Newt Gingrich: Trump made a "stupid mistake" and is an "absurd amature."
Mitch McConnell: "I couldn't disagree more" with Trump's comments.
Related Link: Donald Trump's Immigration Plan Could Drive The Price Of Milk Up 90%
Those Who Defended
Chris Christie: "Donald Trump is not a racist. The allegations that he is are absolutely contrary to every experience that I've had with him over the past 14 years."
Carl Icahn: "If they can't find anything worse to say about Donald then say some nonsense [...] let's talk about Hilary Clinton's problems."
Ted Cruz: Although Cruz has not officially endorsed Trump, and never said anything significant about the comments, many believe his silence is a defense for the billionaire. This is especially apparent after the two potential nominees were at ideological and personal odds just a month ago.
The comments did not cause top Republicans to withdraw their endorsements, but the reactions have sent a strong enough signal to initiate Trump's new use of teleprompters.
Posted-In: 2016 Presidential Elections Donald Trump Gonzalo Curiel presidential candidatesPolitics General Best of Benzinga
View Comments and Join the Discussion!