Jason Picks The Best Deals For July 9: Urbanears Wireless Headset, Samsung Fit2 Pro Smart Band And More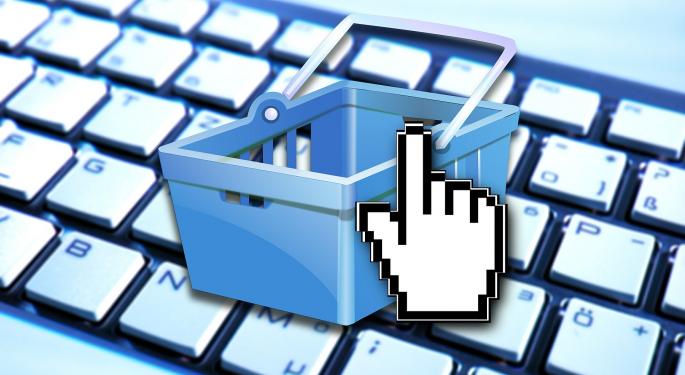 Every week day, Jason Raznick, Benzinga's CEO and founder, picks the best electronics and gadget deals on the internet. Today, you'll find a great deals on a Samsung Fitness Band, Garmin Golf Watch, and more.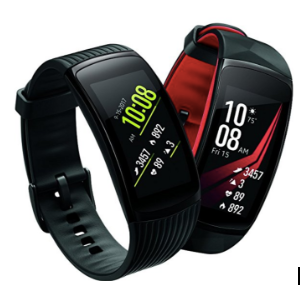 Source: Amazon
For all you fitness junkies, you can't go wrong with most accurate tracker in the game. The Gear Fit 2 by Samsung is water resistant up to 50 meters so you can run in rain or swim in the lake. Coupled with phone apps and powered by Under Armor, the smart fitness band is the most accurate of them all. It tracks calories burned, alongside your heart rate. Amazon is pricing the band much lower than the MSRP, so you'll have to put it in your Amazon cart to see an accurate price.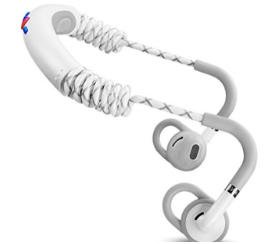 Source: Amazon.com
Since Apple Airpods are priced at nearly $160, many are in search of durable headphones while working out. Coupled with a seven-hour battery life, silicone coils make for a comfortable fit while on the move. Normally priced at $100, the headset by Urbanears is 20 percent off on Amazon, priced at $79.95. Great buy.

Source: Amazon.com
If want a luxurious headphone that can perform, Jabra wireless headphones are for you. The Jabra Elite headphones have superior dual microphone technology, much more crisp than Apple's Airpods. The headphones have a five-hour battery life with three separate charges available with your charging case. The best part? These wireless headphones are fully compatible with Siri, Alexa, and Google Assistant. They're truly high quality headphones. And, you get free shipping with your purchase of $169.99.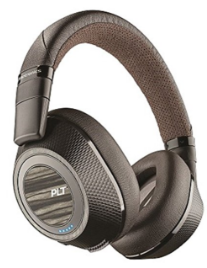 Source: Amazon.com
For anyone that desires to purchase noise-cancelling headphones, Plantronics has a great deal. Cheaper than most pairs of rich earbuds, the Plantronics headsets offer a switch for active noise-cancelling technology and a 24-hour battery life. The headphones provide some of the richest sound among other brands' headphones. The headphones are priced at 24 percent below their retail price of $200, at $151.06, plus free shipping.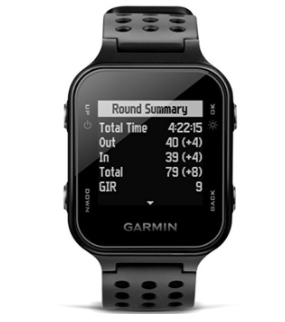 Source: Amazon.com
Where are the golfers at? Do you ever get tired of using your laser to decide which club you need to hit? Give yourself a break - use the Approach S20 Golf Watch by Garmin. You must pair the watch with your phone to have access to thousands of courses across the globe; however, your phone is just acting as a satellite. Internally customizable to your game, the watch does everything from telling you accurate yardage to the whole to providing metrics to improves your swing. At 7 percent off, the watch is priced at $185, plus free shipping.
View Comments and Join the Discussion!
Posted-In: Movers & Shakers General