Catalyst Rolls Out New Hedging-Strategy Fund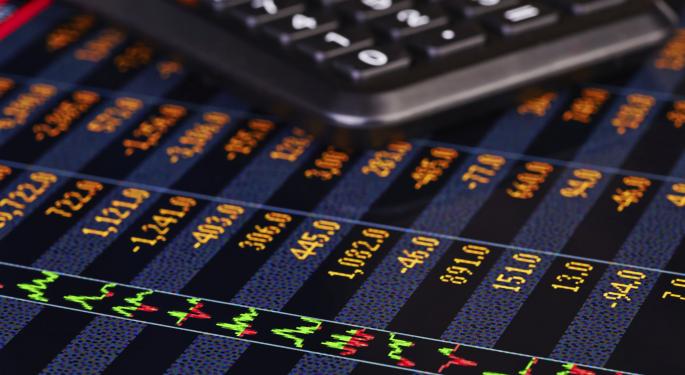 Alternatives as an asset class became popular after the 2008 equity-market meltdown. The theory behind alternatives is to offer investors something that does not correlate highly with stocks.
Of course, that's the reason for a basic stock-and-bond allocation, as well.
Alternatives take it a step further, by using different approaches. For example, that may mean taking a long-short approach, using non-traded investments or using derivatives, such as managed futures.
Another approach is hedge fund investing. Increasingly, that approach, which was historically limited to only high-net-worth investors, is available to people. In fact, hedging and many other alternative asset classes are now available in mutual-fund form.
As a case in point, Catalyst Funds recently launched the Catalyst/Stone Beach Income Opportunity Fund Class A (MUTF: IOXAX). This is a conversion of the Stone Beach Special Opportunity hedge fund.
Related Link: Catalyst Launches 2 New Alternative Investment Funds
Catalyst/Stone Beach Income Opportunity Fund
The fund seeks to generate income and appreciation, using hedging strategies to minimize declines during market downturns. In effect, that's the definition of hedging. Its focus is monthly dividend income derived from mortgage-backed securities, including U.S. agency and non-agency residential and commercial securities. Other investments may include fixed, floating- and inverse floating-rate collateralized mortgage obligations, and other vehicles.
Managers David Lysenko and Ed Smith use an active strategy to mitigate downside risk.
Something To Consider
One area to be cautious when selecting actively managed alternative funds: Expenses. This fund carries a front-end load of up to 5.75 percent. It also has an expense ratio of 2 percent, according to its prospectus. That means an investor faces a high hurdle to make a profit, net of fees.
Any strategy needs time to play out, and to prove its mettle in various market conditions. However, with an actively-managed alternative strategy, which can't be benchmarked to a common commercial index, investors should be more vigilant about performance, net of fees. Consider how this type of fund could strategically fit within a broader portfolio.
Posted-In: alternatives hedge-fund strategies ioxasHedge Funds General Best of Benzinga
View Comments and Join the Discussion!