Tai Lopez And Alex Mehr Say Bankruptcy Is Not The End As Modell's, Pier 1, DressBarn, Transition into Ecommerce Under New Management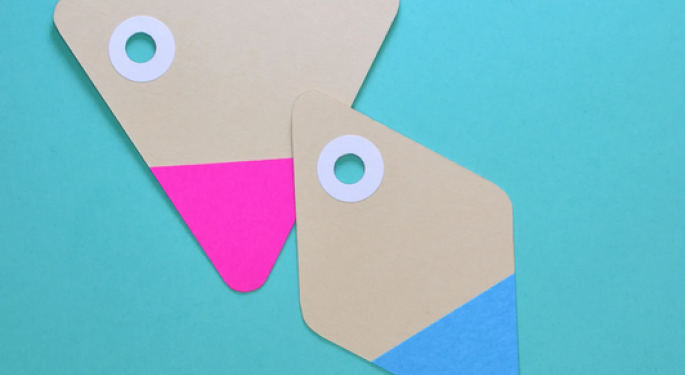 The following is a contributed article from a content partner of Benzinga
For businesses, bankruptcy connotes failure; it suggests that the company, its products/services, or management were not good enough to survive and thrive in the competitive world of business. Irrespective of whether a company files for a Chapter 7 bankruptcy or a Chapter 11 bankruptcy, the common denominator is that such a company couldn't survive in the market.
However, serial entrepreneurs, Tai Lopez and Alex Mehr believe that bankruptcy doesn't necessarily have to be the end of the road for brands, and now, they are on a mission to give bankrupted brands another chance to live and thrive in business.
Tai Lopez is a millionaire entrepreneur, investor, partner, and advisor to over 20 multi-million dollar businesses. Alex Mehr Ph.D. is a former NASA scientist, co-founder of Zoosk, which he sold for $298 million, and now a serial investor. Both men teamed up to start Retail Ecommerce Ventures (REV), a consumer goods company that transforms well-known distressed retail brands into eCommerce success stories.
Traditional retail must evolve or go extinct
In the U.S., e-commerce sales are expected to surpass $740 billion by 2023 especially now that COVID-19 has ushered the world into a new normal of contactless service delivery.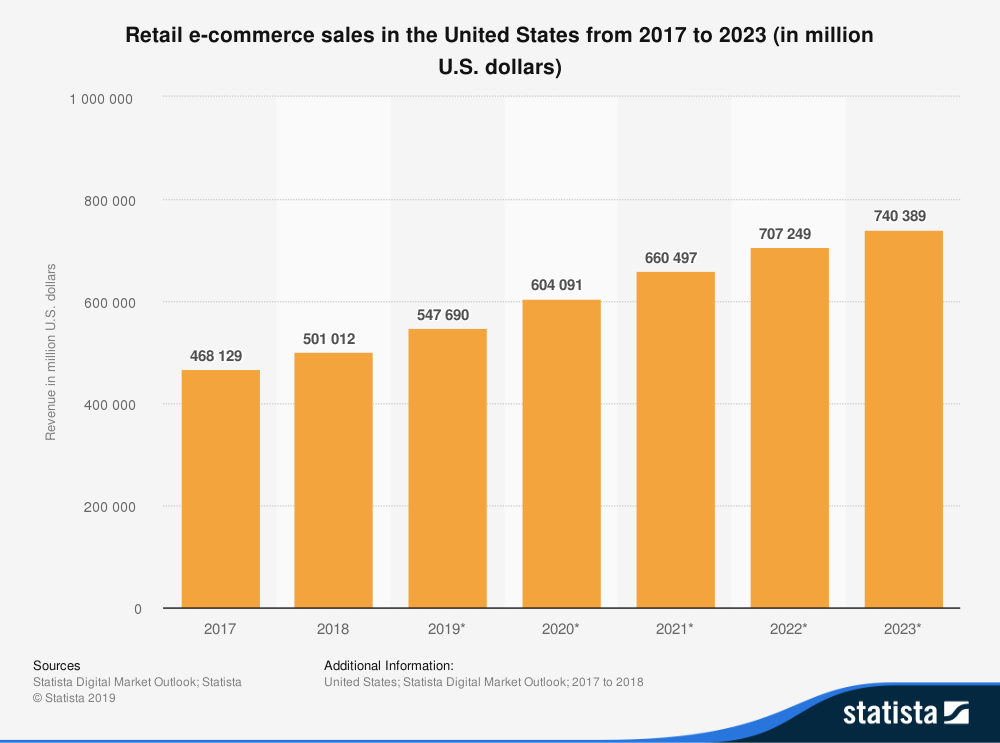 Before COVID-19 e-commerce has been on an accelerated growth due to the increased penetration of mobile devices, digital shopping experiences, and a change in demographics as Baby boomers retire, and Millennials and GenZ start to acquire more economic power.
Hence, many of the traditional retail brands that have had the bulk of their customer base in the Baby Boomer generation have largely been unable to keep up with the new era of retail.
However, if a brand has built a reputation and a loyal following over decades, it would be a shame to watch such brands die out simply because there's a change in how consumers interact with the retail experience. Tai Lopez and Alex Mehr are taking dead brands that customers love, leveraging digital transformation to turn them into e-commerce experiences, and giving them another chance to thrive.
Bringing Modell back to life
In March, Bloomberg reported that Modell's Sporting Goods Inc. has filed for Chapter 11 bankruptcy as it began closing all stores. Modell's is a family-owned retail chain founded in 1889 and it is one of the oldest five sporting goods stores in North America. The filling for bankruptcy marked the end of an era and the demise of a brand loved by four generations of Americans.
In August, Tai Lopez and Alex Mehr completed the acquisition of Modell's brand name, domain name, trademarks, and other brand assets such as its iconic jingle for $3.64 million. The acquisition, which was completed through Retail Ecommerce Ventures (REV) is an attempt to bring Modell's back to the market as an e-commerce player in the sporting goods vertical of the retail industry.
Modell's is a 131-year old brand that is loved and trusted by four generations of Americans; however, it missed the boat on digital transformation when Amazon.com, Inc. (NASDAQ: AMZN) revolutionized retail with e-commerce. Hence, even though Modell's is popular and loved, e-commerce provides consumers with a variety of choice and convenience over brick and mortar stores.
Now that Tai Lopez and Alex Mehr have acquired the brand, it is being revived as an eCommerce player for sporting goods. The acquisition makes sense when you consider the fact that Modell's brand is popular and trusted; hence, there's a decent chance that it will regain some of its lost patronages now that it is being repackaged as a storefront available to people via the internet.
Now, Modell's now has a solid eCommerce presence with an online store and its social media accounts suggest that the brand is being reawakened with 24K followers on Twitter, Inc. (NYSE: TWTR), 54K Instagram followers, and close to 200K Likes on Facebook, Inc. (NASDAQ: FB).
Pier 1 can thrive again
Pier 1 Imports, Inc was founded in 1962, and for the last 58 years, it has built a reputation as a retailer for furniture, home furnishing, and decor. Pier 1 Imports operated as a publicly-traded company with ticker PIR until it filed for Chapter 11 bankruptcy in February 2020. In May 2020, the company asked for the approval of the bankruptcy court to liquidate all its locations.
The liquidation would have marked the end of another iconic brand but Tai Lopez and Alex Mehr's Retail Ecommerce Ventures (REV) stepped in to acquire the Pier 1 Imports brand for $31 million. The filing papers show that REV outbid private equity firms such as Sycamore Partners to acquire the Pier 1 Imports brand, its brand assets, and its Intellectual Property.
Now, Pier 1 has been repositioned as an online retailer of furniture and home furnishing, similar to IKEA with a vast selection of products from around the world. The more interesting part is that the new Pier 1 is not starting from scratch. Now, it has a chance to offer its products to its customers right where they shop - on their mobile devices, smartphones, and computers.
DressBarn has a new lease of life
DressBarn launched in February 1962 as a fashion brand focused on providing wear-to-work dressings, clothing, and accessories to women. It became a publicly-traded company in 1982 with the DRBN ticker until 2011 when it was reorganized and its ticker changed to ASNA. The retailer was available in 650 brick and mortar storefronts until 2019 when it filed for bankruptcy protection and started closing down its stores.
However, Tai Lopez and Alex Mehr's Retail Ecommerce Ventures (REV) stepped in to purchase Dressbarn's intellectual property retail assets and the brand has now being relaunched as an eCommerce-first fashion brand.
The new DressBarn is establishing a foothold in the eCommerce sector by leveraging its brand reputation and its vast social media following of 83K Instagram followers and close to 1M Likes on Facebook.
Final thoughts
E-commerce is here to stay and even though one could argue that buyers of certain consumer goods such as clothing and sporting goods would typically want to physically examine the look and feel of products before they make a purchase.
The new reality of retail is that physical stores could only serve a small base of locals within their immediate environment whereas online stores can sell to people across state lines and international borders. Hence, even though there's still room for the physical store, a brand that intends to scale cannot expect the bulk of the revenue to come from physical stores.
Many bricks and mortar retail brands have solid brand reputations, excellent products, great workers, and oftentimes, the only challenge is that they operate an old-fashioned business model in a world that has gone fully digital. However, it takes a radical mind to initiate change and sometimes, a change in management is necessary to effect a paradigm shift in business models. It would be interesting to see how Retail Ecommerce Ventures succeeds in giving these old retail brands another chance to succeed.
View Comments and Join the Discussion!
Posted-In: Alex Mehr marketacross Tai LopezEntrepreneurship Interview General