Open Up The Market With These Smart Instagram Marketing Tips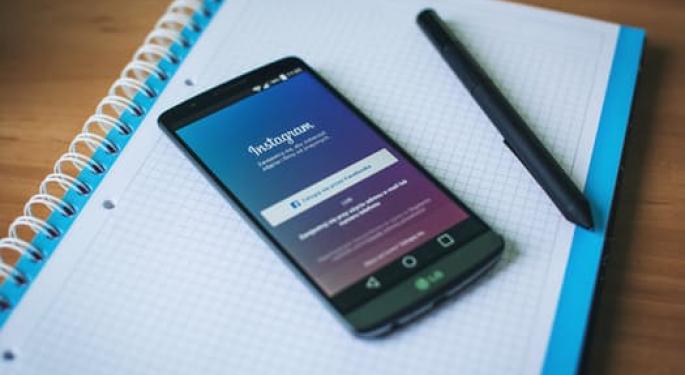 Effectively marketing your brand on Instagram is within your reach if you're willing to put in time and effort. Once you carry out adequate research, you'll find that it's usually the little details most marketers fail to pay attention to that make the difference. Let's take a look at some important tips you need to follow.
Have a Clear Understanding of Your Target Audience
Researching on your target audience is the first step to coming up with a solid Instagram marketing strategy. Depending on what your brand offers, your audience on Instagram will have unique interests that you need to tap into. Through your research and analysis, you will determine how your audience is segmented in terms of age, gender, location, etc.
Search engine optimization will also factor into your Instagram marketing strategy. A good place to start is identifying popular hashtag searches on Instagram and using the ones related to your brand to increase visibility. Just make sure you don't use too many hashtags on one post and don't spam hashtags unrelated to your business.
Timing is crucial if you want to get noticed on Instagram. Find out how often your audience uses Instagram and the times of day when they're most active. Their behavior on the site should inform your posting schedule. Opening a business account and making use of the analytics will enable you to schedule your posts in a way that gets maximum impressions.
Additional tools for learning more about your Instagram followers include Sprout Social, Quintly, Iconosquare, and ScheduGram. Engaging your audience and conducting surveys has also proven to be quite useful.
Have Clearly Laid Out Plans
Once you have researched your audience and determined their interests and behaviors, the next step is coming up with a clear plan for posting content on your Instagram page. Your plan or strategy should be geared toward specific goals. For instance, you might be targeting to grow your follower base by a specific number in a specific time period.
Even as you come up with a long-term goal for your Instagram marketing strategy, it is advisable to set smaller targets that will help you move steadily toward your main goal. For instance, your long-term goal may be driving traffic to your ecommerce site through your Instagram profile. Smaller goals may include boosting impressions for your post by a certain percentage.
Rather than focusing your goals on a single aspect (e.g., increasing your follower count), come up with a diverse set goals that take full advantage of the marketing potential of Instagram. These goals should be in tandem with your larger business objectives to ensure that your marketing resources are used optimally.
Conclusion
Among social media sites, Instagram is certainly one of the most effective when it comes to reaching a large audience and controlling the way your brand is perceived. Investing adequate time in research and coming up with a solid marketing strategy for the site opens up the market in ways previously not thought to be possible.
The preceding article is from one of our external contributors. It does not represent the opinion of Benzinga and has not been edited.
Posted-In: Entrepreneurship General
View Comments and Join the Discussion!