Jim Cramer's Ways To Spot A Dividend Cut Coming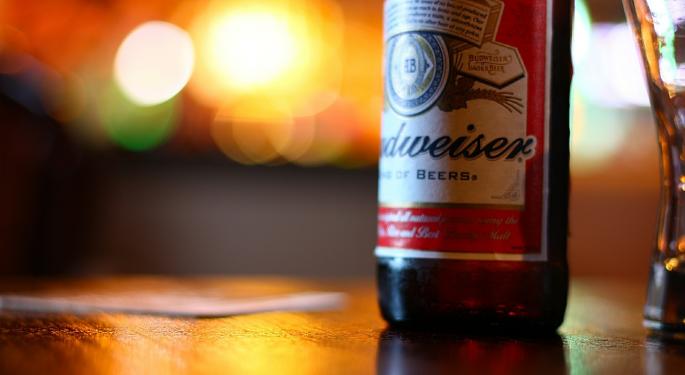 Dividends are a reliable way for investors to generate returns no matter what's going on in the broader market, but even dividend payments aren't 100 percent reliable. CNBC's Jim Cramer recently discussed what red flags investors should look for if they're worried about whether or not a dividend might be cut.
Cleaning Up The Balance Sheet
As General Electric Company (NYSE: GE) investors know all too well, a company in a cash crunch often considers a dividend cut one of the best ways to shore up an ugly balance sheet. The higher the yield, the more appealing a dividend may look on the surface. But dividend yields that are too high often get that way because a stock is struggling. As a share price falls, the dividend yield rises inversely.
According to Cramer, an extremely high yield is the first sign that a dividend it as risk.
"There is no such thing as a large dividend you can take for granted," Cramer said.
An Eye On Debt
In addition to a large yield, Cramer said to watch for companies with large and growing debt loads and otherwise poor financial fundamentals.
Anheuser-Busch InBev (NYSE: BUD) and its $109 billion in debt is a perfect example. When the company reported an earnings miss in the most recent quarter, management cut the stock's dividend yield by 50 percent from 5.2 percent to 2.6 percent.
"Just like we saw with BUD and GE, a hideous balance sheet and slowing fundamentals are a toxic brew that can put your dividend in danger," Cramer said.
Payout Ratio
One metric that's a common means of assessing the viability of a dividend called a payout ratio.
A payout ratio is a measure of the percentage of a company's EPS that is going back out to meet its dividend payment obligations. Ideally, a healthy dividend stock will have a payout ratio at or below 50 percent, but anything approaching 100 percent or higher is often a sign that the payout is unsustainable.
Related Links:
What Is The Buffett Indicator?
Posted-In: Jim CramerEducation Dividends Media Trading Ideas General Best of Benzinga
View Comments and Join the Discussion!