This Day In Market History: Computerized Trading Pioneer Ed Seykota Born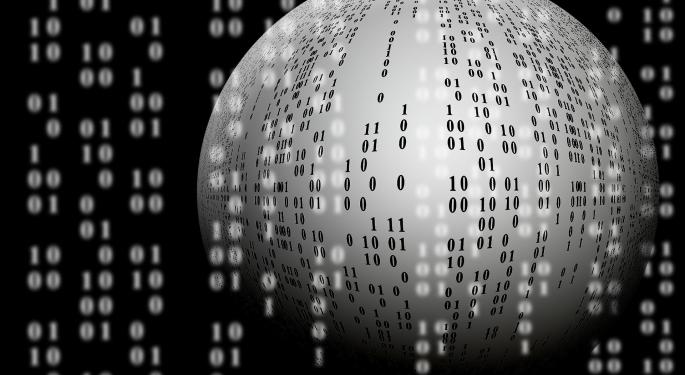 Each day, Benzinga takes a look back at a notable market-related moment that occurred on this date.
What Happened? On this day in 1946, computerized trading pioneer Ed Seykota was born.
Where The Market Was: The Dow Jones Industrial Average closed at 202.96 and the S&P 500 traded at 17.70.
What Else Was Going On In The World? In 1946, the United Nations held its first ever meeting in London. The United States passed the Atomic Energy Act of 1946 to oversee the creation of nuclear weapons and explore the peaceful usage of nuclear energy. The average price of a new car was $1,120.
Father Of Computerized Trading: After getting degrees in electrical engineering and management from MIT in 1969, Seykota designed a computerized trading system using primitive punched card computers to trade the commodities market.
Seykota's first ever trading system was based on exponential moving averages and tested using a mainframe IBM (NYSE: IBM) computer. Over time, Seykota's trading system became more advanced and less rigid as he adapted it to his personal trading style.
In 1992, Seykota formed a group called The Trading Tribe to brainstorm about how traders allow emotions to outweigh logic in decision-making. Seykota included many of these ideas as part of the "Trading Tribe Process" included in his 2005 book "The Trading Tribe."
In Jack Schwager's influential best-selling book "Market Wizards, Updated, Interviews With Top Traders," Schwager describes Seykota as "one of the best traders of our time."
View Comments and Join the Discussion!
Posted-In: Ed Seykota this day in market historyEducation Top Stories Markets General Best of Benzinga