Travel Smarter With Ridesharing And Car Sharing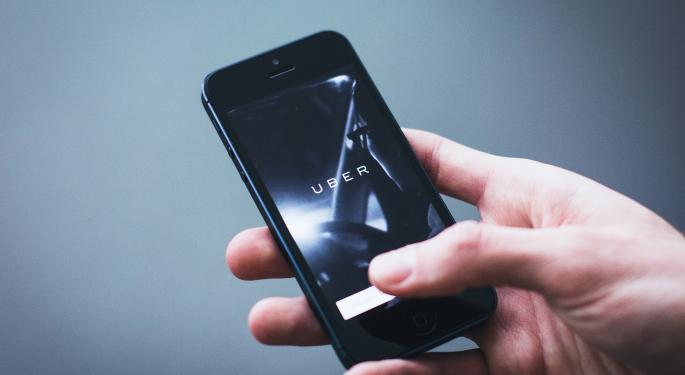 With the rising cost of car insurance and an increase of millennials moving into urban areas, it makes sense that renting, leasing, or buying a car are becoming less attractive options.
Riders don't have to worry about having the best car insurance, regular maintenance, or car payments. Now that these sharing services are ingrained into everyday life, are they enough to replace car ownership?
Why Should You Use Ridesharing?
An ideal way to save money on transportation is to utilize a ridesharing service such as Uber or Lyft. The process is simple: download the free app, set up a profile, and request rides when they're needed. Payment is done through the app so there's no awkward exchange of money. The pricing is upfront and visible.
When traveling, this virtually eliminates the need for constant vehicle access from an expensive car rental as people will only pay for transportation when needed and at a fraction of the cost. For your everyday needs, it might be pricey to solely depend on Uber or Lyft to get around. If you live in an area where you can use public transportation, walk, or ride a bike, Uber or Lyft could be part of your approach to becoming car-free.
There are also a few drawbacks to ridesharing. You might wait for your driver, experience surge pricing during peak hours, and face potential safety issues.
Is Car Sharing Worth Giving Up Your Car?
Car sharing is where you can use a car for short periods of time. You're charged based on the time used, distance traveled, plus an annual or monthly fee. Zipcar and Maven are popular choices.
This entices travelers because it's likely they won't need a car the majority of a day, but for certain parts. But for those looking into car sharing services to use in their everyday lives, the hourly rates may add up and cost just as much as a car loan payment, insurance, and gas, but without the convenience.
Ridesharing and car sharing services have the potential to save consumers money, especially when used in conjunction with other money-saving transportation options, such as buses, bike shares, and trains.
View Comments and Join the Discussion!
Posted-In: Lyft Maven Uber ZipcarEducation Travel General Best of Benzinga