How To Focus On Process And Trust Your Watch List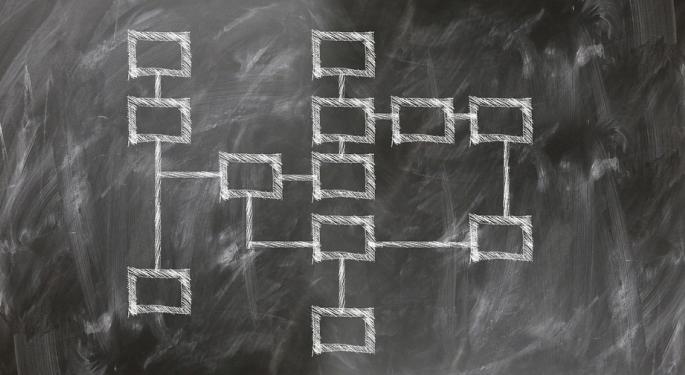 After a few years of being an active day trader, you begin to take for granted some of the things that you do on a daily basis. You forget that other people might have much narrower perspective on good trading habits. While there are moments that I can step back and realize the rarefied situation I find myself in, it's not often I really dig into my thought process from an outsider's point of view.
However, I recently had one of those moment of realization in the middle of one of my longest-ever hot streaks. As of this writing on Thursday, October 26, I am 19 days strong and up $33,000 on the month.
Because of this, I want to get into what I've been focusing on while trading over the past few successful days and look at a few recent trades that have helped keep the streak alive. Lately, I've paid attention to mastering a single strategy, as opposed to hopping from approach to approach based on whatever I might think is working at the moment.
One of the most fundamental takeaways from reflecting on process is how I curate my watch list and how closely I rely on it. For the most part, I scan for recent and premarket volume trend as well as company catalysts for indications whether a stock on other traders' radars should be on mine.
The strength of that process really came out in an episode on Tuesday. It was October 24, I was 17 days into the streak. I had already made two profitable trades on Recon Technology, Ltd. (NASDAQ: RCON), U.S. Energy Corp. (NASDAQ: USEG), stocks I had my eye on after spikes in volume earlier in the month.
Another stock that I had a window up for was Pain Therapeutics, Inc. (NASDAQ: PTIE), which had similar volume trends that had spiked the stock a few times in the previous weeks. If you also had that stock on your watch list you'll know it broke out from $4 all the way near $6.50 level. Unfortunately I lost my internet connection just as volume was hitting a second peak and, by the time I get back online, it had gapped up to $5, well past any reasonable entry, and was already reaching $6 and looking to pull back.
It stung not being able to get in on PTIE, but what I am happy with is what that day helped me realize about how successful my picking process has been. That day I had three great winners lined up, and I had levels on all of them. Maintaining those watch list tickers daily not only helped me profit, but also kept me from chasing because I was aware of the trends and knew when volume was breaking.
This focus on routine has helped me to improve at approaching stocks on my watch list and taking better advantage of unexpected breakouts in sub-$1 penny stocks and other tickers I might not have been aware of. It's that refinement of process that I think, more than anything else, has helped me maintain consistency throughout October ( and hopefully longer).
Disclosure: Warrior Trading is an editorial partner of Benzinga.
The preceding article is from one of our external contributors. It does not represent the opinion of Benzinga and has not been edited.
Posted-In: Warrior TradingEducation Markets General
View Comments and Join the Discussion!