Use A Staycation To Achieve A Financial Goal This Summer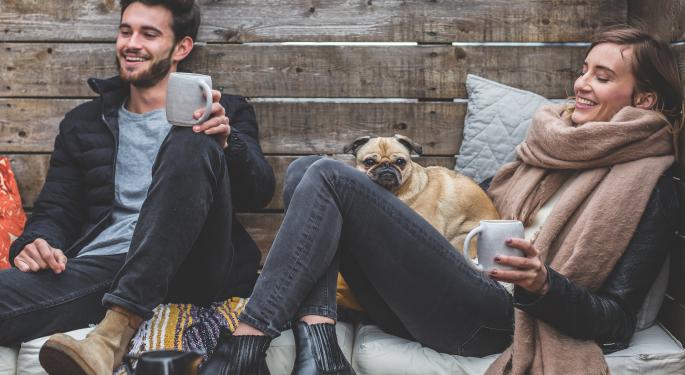 Now that summer is in full swing, it's time for summer vacation season. Americans save up their vacation days and look forward to escaping their daily routine all year long, but a pricey vacation can create even more financial stress and difficulty.
In fact, you don't even have to splurge to run up a major vacation bill. According to the most recent data from the Bureau of Labor Statistics, the average four-night vacation to a domestic U.S. destination costs a family of four $2,324.
Thinking of taking the family overseas this year? That four-person, 12-night vacation will cost an average of $13,004.
Of course, the idea of canceling vacation plans to save money is depressing. But there is a compromise that can be both fun and financially responsible.
Related Link: How To Use A Debt Avalanche To Eliminate Your Debt
By choosing destinations that are within driving distance of home, Americans can eliminate the majority of the transportation and lodging costs associated with vacationing. Instead of flying to the coast and staying in a hotel, camping at a local lake or park can save up to $1,500 in transportation and lodging costs, according to the Bureau of Labor Statistics.
Your family still gets quality time together in the outdoors, but you also have an extra $1,500 in your pocket to use to tackle a financial goal, such as paying down credit card or mortgage debt, investing for retirement or padding a college savings fund.
You can also simply stay at home for the week and take the opportunity to explore more of what your local area has to offer. Fun activities such as bowling, movie night, visiting the zoo or aquarium, attending a professional sporting event, going to an amusement park or even geocaching can provide vacation-like fun on a staycation budget.
A summer vacation shouldn't be something that you regret after it's over. By choosing to take a staycation and maintaining a reasonable budget, you can get all the enjoyment, relaxation and family time of a typical vacation and still have money left over to check a personal financial goal off of your to-do list.
Posted-In: staycation summer vacationEducation Travel Personal Finance General Best of Benzinga
View Comments and Join the Discussion!