5 'Soft Skills' That Can Set Employees Apart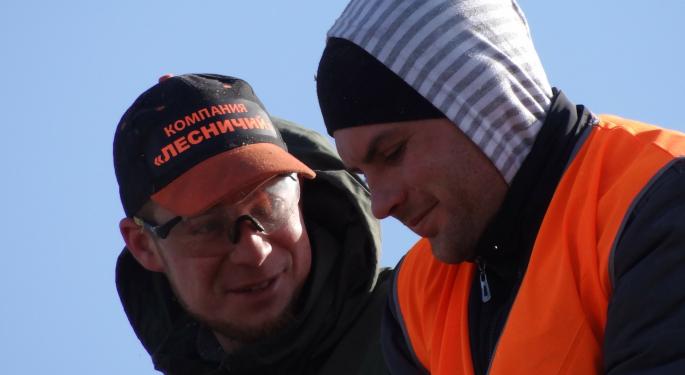 Technical skills are integral to one's career advancement, but there are other habits that play a role in your corporate success as well. Here are some constructive soft-skill practices that will set you apart.
Below are just five such "soft skills" that can help put the humanity back into the oft-faceless interactions in this fast-paced employment atmosphere.
1. Write thank-you cards. After an interview, business lunch, etc., send a hand-written thank-you card. It's a bit of a lost art, but something that will be appreciated and, therefore, remembered.
2.Make eye contact, don't mumble and restrain from interrupting. In a digital-driven and fast-paced culture, these courtesies tend to be forgotten. Yet they are vital to fostering business relationships.
3. Don't "job hop." Every now and then you may discover that a position just isn't what you expected or other factors in your life arise that force you to find another job. Working in a role for a fairly extended period of time, say two to three years, shows loyalty and improves the confidence of future potential employers in you. For many roles, a two- to three-year time frame also allows you to gain a sufficient amount of experience to progress in your career and simultaneously give back the time that a company invested in you.
Related Link: Holiday Hiring: Jingling All The Way To Your Wallet
4. Find good mentors and foster that relationship. We all need career-related advice from time to time and, so, talking to a trustworthy individual with practical experience is key.
•Don't forget to give back yourself one day. Pay it forward by being a mentor to someone else.
5. Put the cell phone away – there's a time and a place. Be cognizant of that.
Posted-In: employee employment softieEducation Entrepreneurship Opinion General Best of Benzinga
View Comments and Join the Discussion!