A Different Way To Analyze Tesla, Apple And Other Hot Stocks In 5 Charts
The U.S. stock market is certainly off to a rough start in 2016, but hot stocks Apple Inc. (NASDAQ: AAPL), salesforce.com, inc. (NYSE: CRM), Fitbit Inc (NYSE: FIT), Lumber Liquidators Holdings Inc (NYSE: LL) and Tesla Motors Inc (NASDAQ: TSLA) have been hit especially hard.
These five volatile stocks have seen a lot of big swings so far this year, which has meant a lot of chances for trading profits and a lot of chances for losses. There are countless metrics to use to identify and monitor important trading levels, but one of the simplest ways to pinpoint the most critical levels is by looking for the levels the rest of the market is monitoring.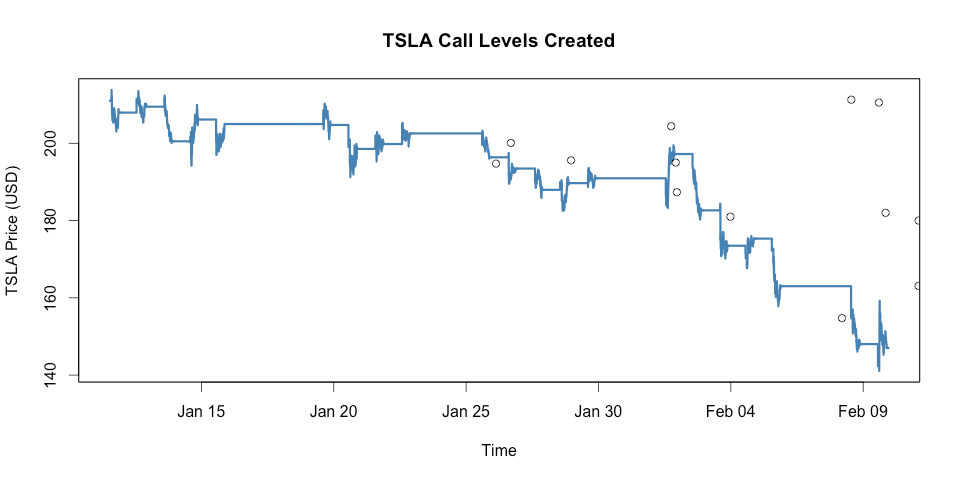 According to data from Call Levels, the majority of Tesla traders now have notifications set around $150. That's not surprising given that the stock recently bounced in that range and it could serve as a potential buy/sell point for traders headed forward.
Related Link: Robert Coleman's quote about market volatility still rings true today.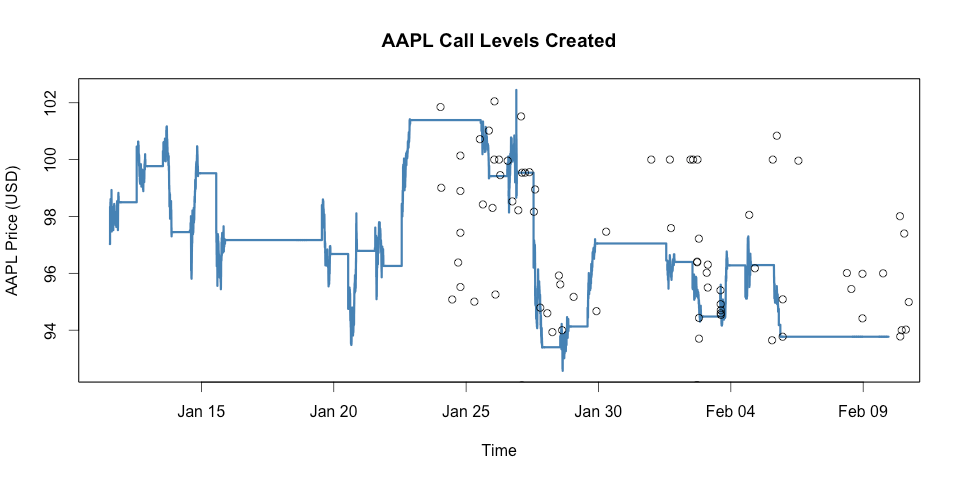 Apple traders are currently watching the $94 level. Like Tesla, this level could be a buying zone for bulls or a selling zone if the stock breaks below it.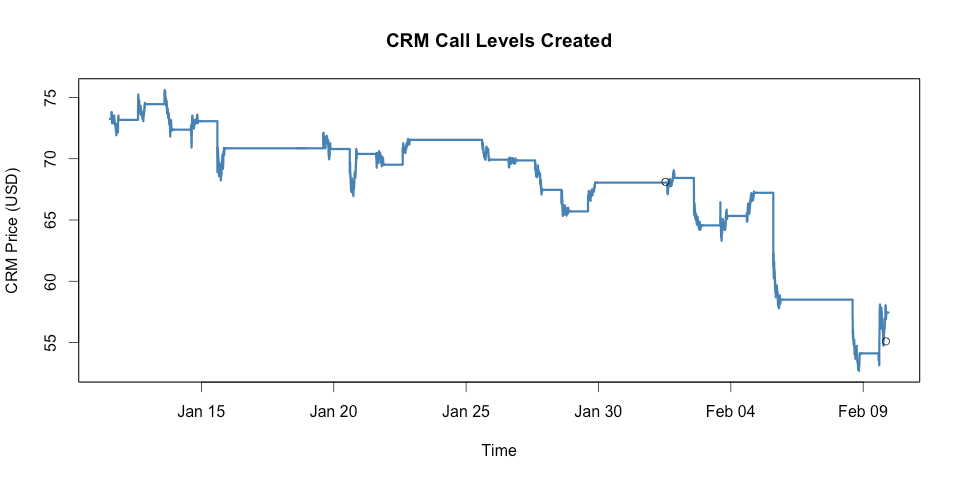 Salesforce traders have notifications set at around $55. Traders see this region as a critical level after the stock recently found short-term support just below that level.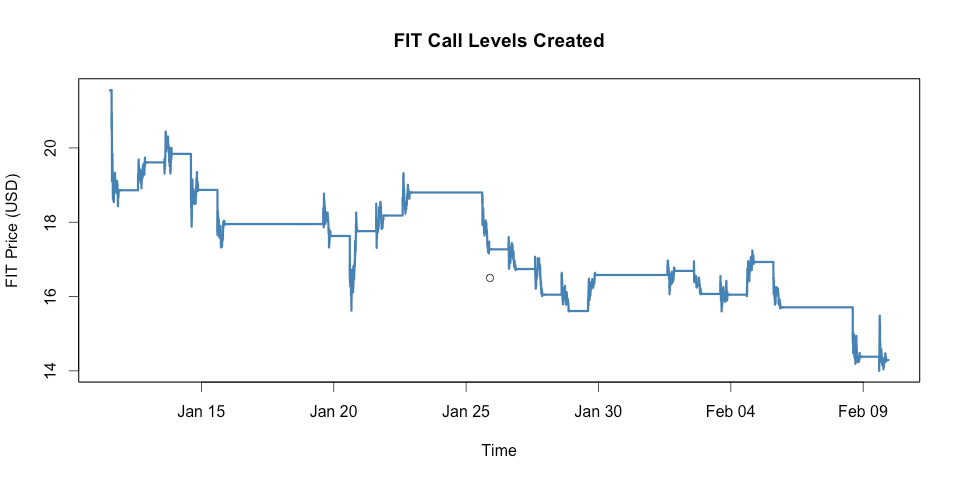 Fitbit traders are currently watching $14.50. Unless the stock can penetrate this level once again, it will likely continue its slide in coming weeks.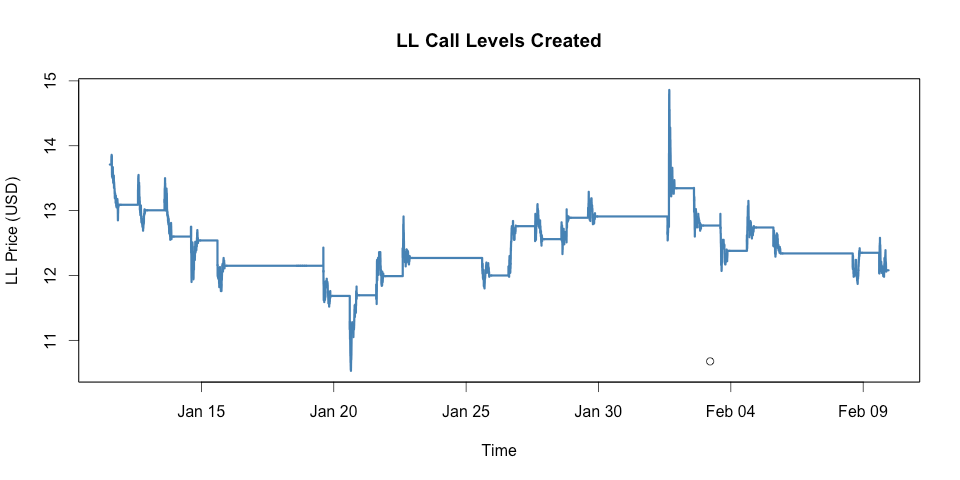 Finally, Lumber Liquidators traders have notifications set around $12. That's not surprising considering the stock has found support in the $11-12 range several times so far in 2016.
Disclaimer: Any comments, opinions, perspectives and analyses including but not limited to views etc. are that of the authors own, and in no way can be perceived as professional investment advice. Examples of analyses, calculations performed within the Content are only examples and/or instances taken from the Call Levels App. These analyses, calculations etc. should not be treated as professional investment advice, strategy or any variant of such forms as they are based on limited and open source information. All prices, data and calculations are correct at the time of posting.
Disclosure: the author holds no position in the stocks mentioned.
Posted-In: Call LevelsEducation Technicals Movers Trading Ideas General
View Comments and Join the Discussion!