The Web's Most Dangerous Domains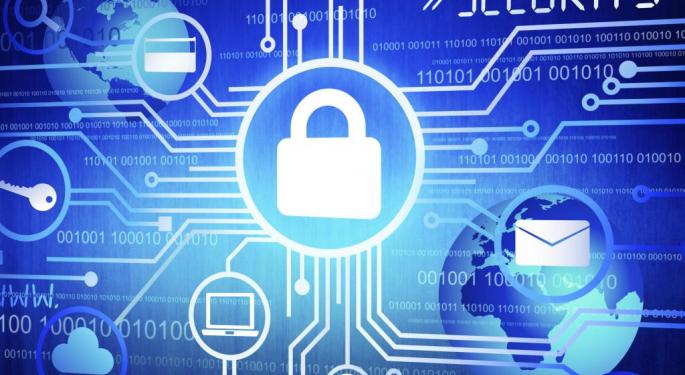 Earlier this week, security firm Blue Coat Systems Inc released a list of the 10 most dangerous web domains. Although the list has drawn some high-profile objections, Blue Coat claims that more than 95 percent of the sites on these 10 Top Level Domains (TLDs) are suspicious.
What Is A TLD?
TLDs are the highest level in the Internet's Domain Name System and the last part of the domain name. Common TLDs include ".com," ".net," ".gov" and ".org." Blue Coat describes these TLDs as Internet "neighborhoods," some of which tend to be more dangerous than others. More than 1,000 new TLDs have popped up in the past two years, and many of them pose threats to visitors.
The List
Blue Coat included the following 10 TLDs on its "most shady" list:
1. .zip
2. .review
3. .country
4. .kim
5. .cricket
6. .science
7. .work
8. .party
9. .gq
10. .link
The study found that more than 95 percent of the sites associated with these TLDs had been flagged for suspicious activities, such as spam, scam, potentially unwanted software, malware, botnet and/or phishing.
Google Takes Exception
Following the release of the list, Google Inc (NASDAQ: GOOG)(NASDAQ: GOOGL), which owns the .zip TLD, challenged the study's conclusion that it was suspicious in any way. On Friday, Blue Coat clarified that .zip was deemed suspicious because 100 percent of Web requests using that TLD do not go to a legitimate website. Google has not yet registered any public .zip domains.
How To Protect Yourself
Blue Coat advises that businesses should consider blocking traffic leading to all TLDs on the list (aside from .zip). In addition, the firm urges extreme caution when clicking on any links containing the TLDs on the list if they encounter them in emails, in search results or on social network sites.
Posted-In: blue coat systems Cybersecurity TLD web domainEducation Top Stories Tech General Best of Benzinga
View Comments and Join the Discussion!