Millennials Waiting Longer Than Ever To Buy First Home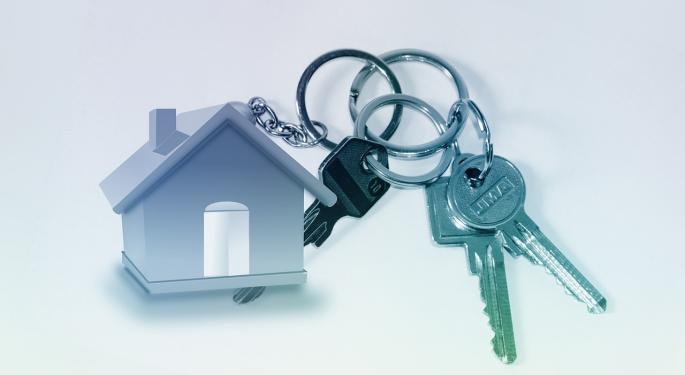 According to a new report out this week by Zillow, modern first-time homebuyers are waiting longer than they ever have. While the data indicates that Millennials are not rushing into buying their first house, many of them are also not waiting to get married before making the big purchase.
Renting For Longer
The Zillow study found that first-time homebuyers are now renting for an average of 6.0 years before buying their first homes. This delay is an all-time high going back to 1970 when first-time homebuyers only rented for an average of 2.6 years prior to buying a home.
"Millennials are delaying all kinds of major life decisions, like getting married and having kids, so it makes sense that they would also delay buying a home," Zillow Chief Economist Dr. Svenja Gudell said in the report.
Related Link: 5 Tips To Avoid Personal Finance Trouble When Buying A Home
Other Numbers
Since first-time homebuyers are renting for longer these days, it's not surprising that the average age of first-time homebuyers has also climbed over the past few decades. From 1980 to 1984, the average first-time buyer was only 29.6 years old. The latest Zillow study indicates that average age is up nearly three years to 32.5.
While 52 percent of first-time homebuyers were married during the late 1980s, that percentage has now shrunk to only 40 percent.
The Zillow study also shed light on the heavy financial burden that modern first-time homebuyers face. The ratio of median home price to median income has climbed from 1.7 in the early 1970s to 2.6 today, even after the bursting of the housing bubble.
Good News For Renters
While patient Millennials continue to frustrate home sellers, their increasing number of rental years is good for owners of rental properties. Investors that believe this trend will continue should consider residential REITs such as UDR, Inc. (NYSE: UDR), American Capital Agency Corp. (NASDAQ: AGNC) and New Residential Investment Corp (NYSE: NRZ).
Image Credit: Public Domain
View Comments and Join the Discussion!
Posted-In: millennials Svenja GudellREIT Education Top Stories Personal Finance General Real Estate Best of Benzinga