The Best Advertising Campaign Of All Time
Think about your favorite advertising campaigns. Memorable super bowl ads come to mind, as well as the biggest celebrity endorsements you see on TV, online, and in print everyday.
But what was the most successful ad campaign of all time?
War bonds from the government in World War II.
How Did They Do It?
When the United States government needed money to finance World War II, decided to sell bonds and did everything in their power to get people to buy them.
They needed A LOT of money - we're talking $300 billion back in the 1940s. That's trillions of dollars today.
These war bonds were essentially loans to the government from U.S. citizens. The return rates, however, were below market value … so getting people to want to buy them simply for financial benefits would be tough.
The War Finance Committee and the War Advertising Council worked on promoting and selling bonds.
The ad campaign they created was ENORMOUS. They made an emotional, patriotic appeal to citizens, saying the bonds were a way for those at home to support the war.
The government recruited the top advertising firms, celebrities, cartoon and comic book characters in order to get people to buy the bonds.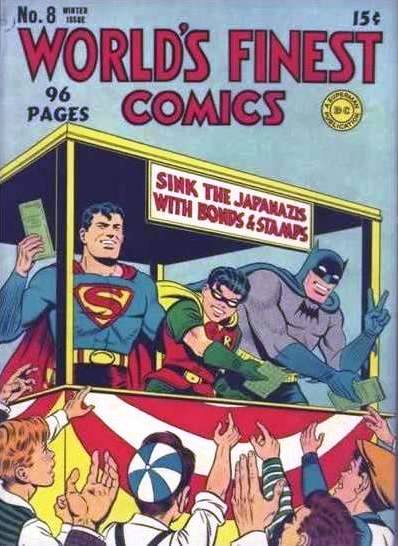 Entertainers like Frank Sinatra would travel around doing live shows and radio shows promoting the sale of war bonds – think Beyoncé promoting PepsiCo, Inc. (NYSE: PEP) today.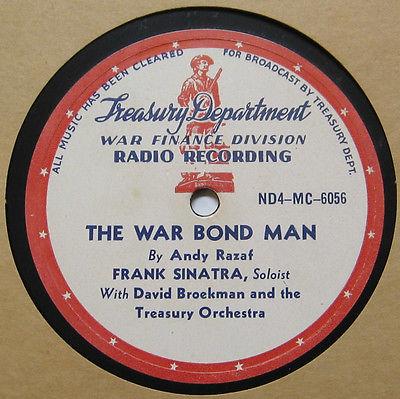 They even reached out to kids by selling collectable stamps for $0.25 each. Schools would have war bonds and stamps drive and compete over who could buy the most.
The government utilized every means of media possible to convince people to buy bonds.
And...it was a huge success. Polls revealed that after just one month almost all U.S. citizens were very aware of war bonds.
They were constantly flooded with information about them and saw them as the best way to support the national defense while on the homefront.
These government bonds were low risk compared to corporate bonds today.
With Carl Icahn's warnings about a possible high-yield sell-off on the horizon, we've been thinking about bonds lately. Icahn is worried about the big number of people investing in the high-yield bonds that carry great risk yet promise big returns from the popular bull market.
Posted-In: Marketfy InsightsBonds Education Markets General
View Comments and Join the Discussion!