11 Infamous Corporate Social Media Blunders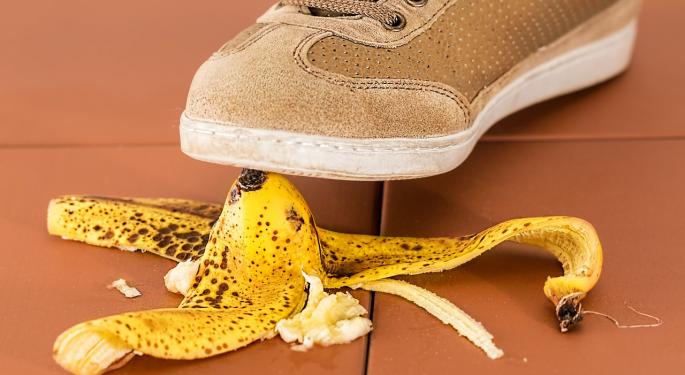 The opportunities that social media sites like Facebook Inc (NASDAQ: FB) and Twitter Inc (NYSE: TWTR) provide for companies to gain trendy, cheap exposure for their products and services are too much for many companies to resist. While many companies have been successful in building their brands by creating "viral" social media content, some companies have made some major social media blunders.
PCMag recently compiled a list of 11 infamous corporate social media mistakes. Here's an overview of PCMag's list.
1. US Airways
In April 2014, US Airways, owned by American Airlines Group Inc (NASDAQ: AAL), "accidentally" happened to take a Twitter exchange with a disgruntled customer the X-rated route by posting an obscene image.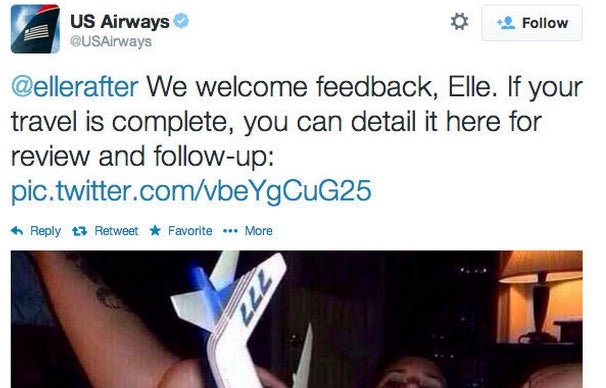 2. BBC, Ahmen Khawaja
Earlier this year, the BBC's Ahmen Khawaja tweeted that "Queen Elizabeth has died," before later apologizing and explaining that the tweet was a "silly prank." This incident was definitely not the type of social media engagement that the BBC is looking for.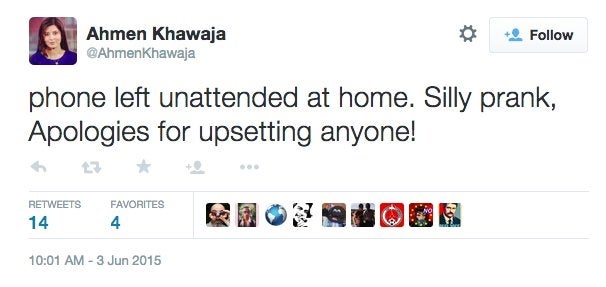 3. Twitter, Anthony Noto
Last year, Anthony Noto, the CFO of Twitter, mistakenly posted a public tweet about a potential M&A deal the company was in the process of negotiating. Apparently, the message was intended to be a private direct message.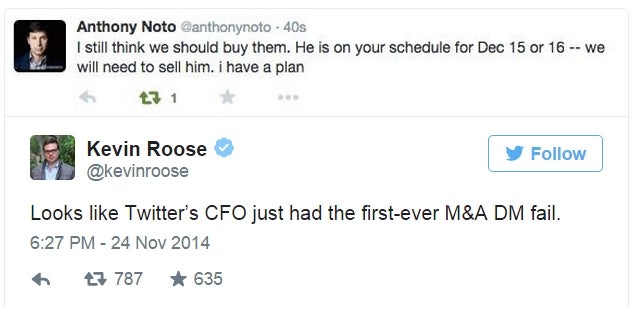 4. Disney
The Walt Disney Co (NYSE: DIS) certainly didn't approve of ESPN college football analyst Gerry Hamilton's tweet about a high school linebacker from earlier this year that included a link to a popular porno website.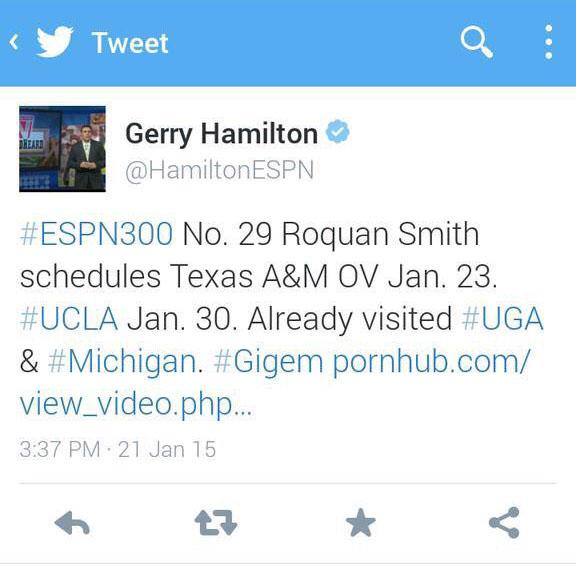 5. PepsiCo
When the Swedish branch of PepsiCo, Inc. (NYSE: PEP) decided to market their products by posting voodoo-doll versions of soccer rival Cristiano Ronaldo in various painful scenarios, Portuguese fans created a 100,000-member anti-Pepsi group within 24 hours.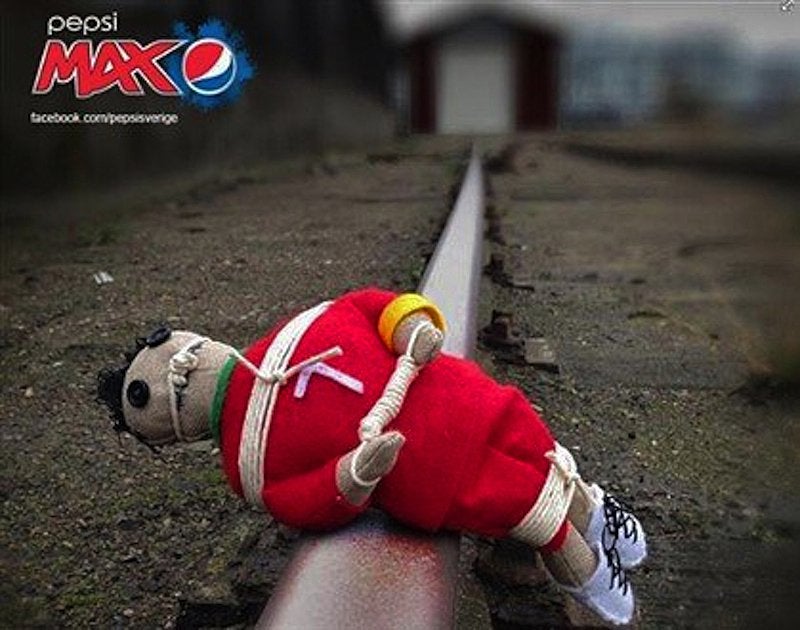 Related Link: Top CEO Blunders Of 2014, According To Charlie Harary
6. HMV
An employee at British company HMV recently took control of HMV's Twitter account to live tweet the firing of 60 long-time employees.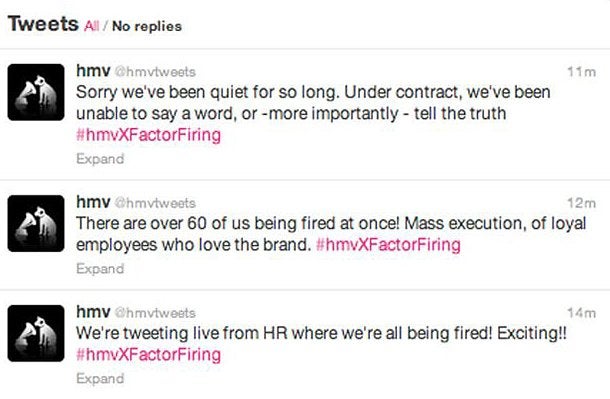 7. JPMorgan
Back in 2013, JPMorgan Chase & Co. (NYSE: JPM) had the brilliant idea of opening up the company's Twitter account to questions from the public for the company's vice chairman. Not surprisingly, the account was flooded with questions about the questionable morals of the company and its lack of accountability for its role in the Financial Crisis.

8. American Apparel
Last year, American Apparel Inc (NYSE: APP)'s Fourth of July image the company shared on Twitter of "#smoke" and "#clouds" was actually a photoshopped picture of the exploding space shuttle Challenger.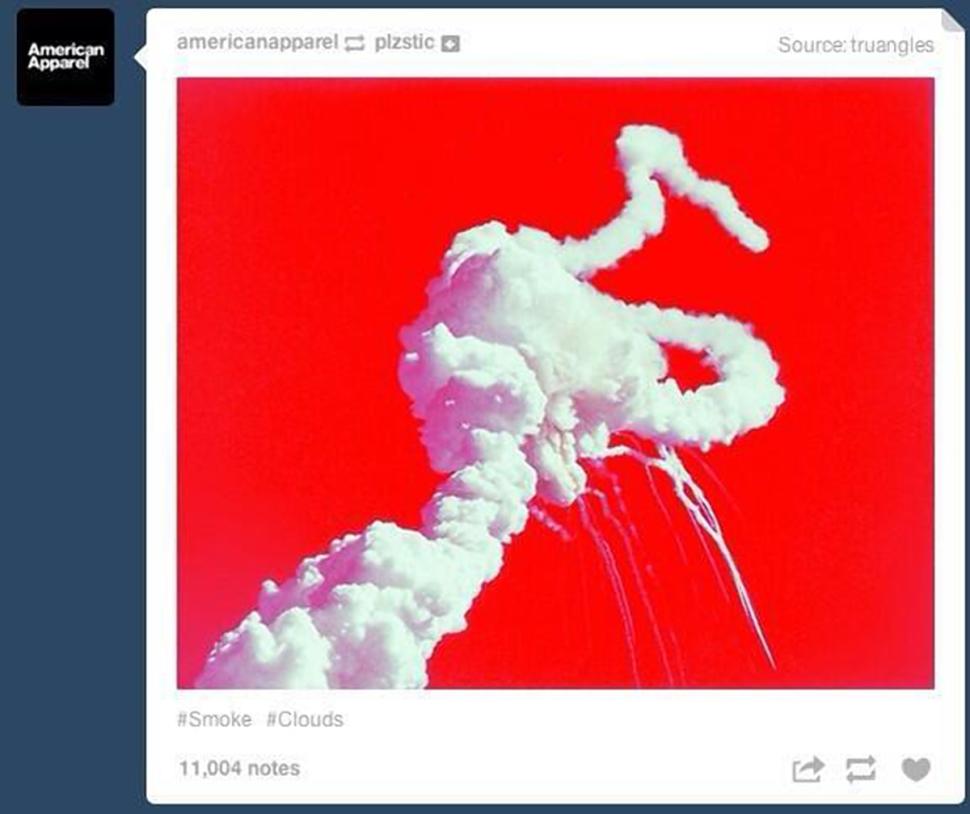 9. Apple
When Apple Inc. (NASDAQ: AAPL) was under fire in 2014 for the alleged flimsiness of its new iPhone 6, the French LG account attempted to use Twitter to drive home the point that LG phones are much sturdier than iPhones. Unfortunately for LG, the tweet was sent from the LG employee's iPhone.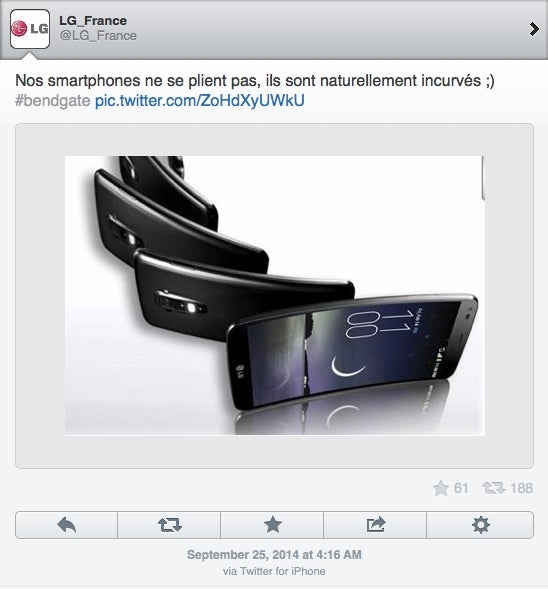 10. Patriots
Last year, the New England Patriots set up an automated Twitter system to thank fans by sending out messages that included a picture of a Patriots jersey customized with fans' Twitter handles, some of which contained racial slurs.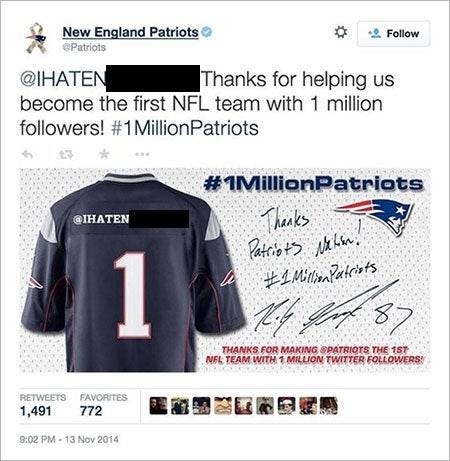 11. Chrysler
We all get road rage from time to time, but the person running Detroit's own Fiat Chrysler Automobiles NV (NYSE: FCAU)'s official Twitter account recently went on an ill-advised, expletive-fueled rant about bad Detroit drivers.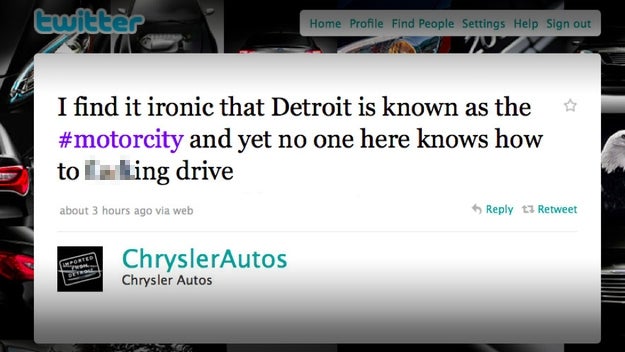 Image Credit: Public Domain
View Comments and Join the Discussion!
Posted-In: Ahmen Khawaja BBC Cristiano Ronaldo ESPN Gerry HamiltonEducation Media General