Companies Fighting For Employees Marks A New Era In The U.S.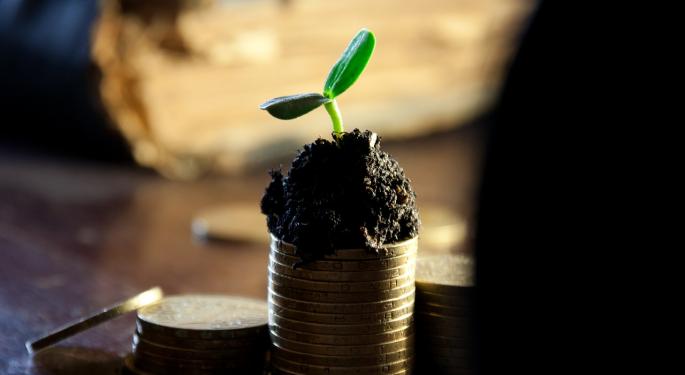 With the financial crisis behind them, U.S. corporations are seeing a marked increase in consumer spending and enjoying all of the perks of an improving economy.
However, with economic improvement comes lower unemployment and a much smaller pool of applicants, making it difficult for big name companies to find and retain a quality workforce.
Power Shift
Moody's Corporation (NYSE: MCO) has noted that retention rates among U.S. employers have fallen while quit rates are rising. This trend reflects a growing number of available jobs and puts much of the power back into employees' hands.
For that reason, many companies are raising wages in an effort to attract and hold on to good staff.
Related Link: California Employment Law Puts Companies At Risk FOr Terminations, Attorney Warns
Pay Rise
Both Wal-Mart Stores, Inc. (NYSE: WMT) and McDonald's Corporation (NYSE: MCD) increased pay for their low-level employees, a move that made many investors nervous. However, the two companies have successfully put pressure on their competitors to do the same, as it could leave firms paying less understaffed.
Higher Pay Comes At A Cost
Unfortunately, raising wages has negative effects for companies as well. While it boosts employee retention and improves morale, it does so at a steep cost to the company.
For example, the controller at Mahoney's Garden Centers Joe Fillo told the Wall Street Journal that raising wages to keep up with competition could add 4 to 5 percent to the company's payroll costs.
Raising rates for the lowest level employees typically means pay for more senior staff must increase as well, which can become very costly.

Image Credit: Public Domain
Posted-In: employment financial crisis UnemploymentEducation Top Stories Economics General Best of Benzinga
View Comments and Join the Discussion!