Why Invest In Mutual Funds?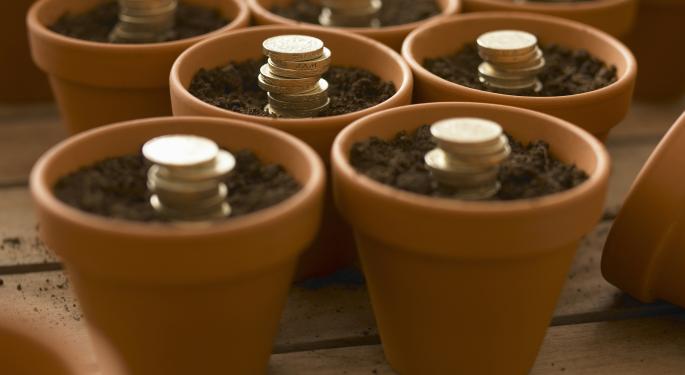 Mutual funds.
For many investors, that phrase conjures up thoughts of high expenses. When combined with the inability to take advantage of intraday trading, that sends many people fleeing to ETFs.
Having efficient diversified portfolios at the core of your investing strategy can mean mutual funds, ETFs, bond ladders or a carefully chosen single-stock portfolio.
In other words, mutual funds are just one tool to help you meet your investment goals. It's not necessarily the case that an exchange-traded fund is a more efficient way to invest; it's often possible to find cheaper and better-constructed mutual funds.
Ignore "Top Funds" Lists
You know those "top funds" lists you see around the Web? They're largely irrelevant, for a few reasons.
First, just because a fund has performed well in the past year (or three or five), that doesn't mean it's a good fit for your investment objectives. Just for the sake of discussion, say a high-yield bond fund tops the performance lists. You'd have to evaluate very carefully if a fund of bonds with stock-like characteristics is really right for you.
Second, many "top funds" lists change on a regular basis. According to research from Dimensional Fund Advisors, three-quarters of active fund managers cannot beat their benchmark in a given year. In addition, it's all but impossible to predict which asset class will lead or lag in any given year.
Related Link: Tips For Successful PreMarket And After-Hours Trading
The Fate Of A Top Stock Picker
A study by S&P Dow Jones, released in July 2014, found that only two of 2,862 funds researched were able to remain in the top quartile for a five-year period. Those were the Hodges Small Cap Fund (HDPSX) and the AMG SouthernSun Small Cap (SSSFX).
Two out of 2,862. Consider that number when you are trying to pick an actively managed fund that can consistetly outperform.
Remember the fate of Bill Miller at Legg Mason? For 15 years, between 1991 and 2005, his Legg Mason Capital Management Value Trust -- now known as ClearBridge Value Trust (LMVTX) -- beat the S&P.
Miller himself, in subsequent quotes, attributed some of that track record to luck of the calendar. That streak ended in 2006. It's a good illustration that all streaks end at some point.
On The Subject Of "Top Funds"...
Finally, on the subject of "top funds"; you'll notice that some major players never make those lists. That's because active managers need to beat their indexes to be given this distinction and they don't even need to beat by that much.
However, actively managed funds that underperform -- and that's the majority, in any given year -- often miss their benchmark by a wide margin. Keep that in mind when you are trying to identify an active manager who happens to be on a hot streak.
Disclosure: At the time of this writing, Kate Stalter had no position in the equities mentioned in this report.
Posted-In: Education Top Stories Personal Finance General Best of Benzinga
View Comments and Join the Discussion!