Four Gift Ideas That Make Great Financial Sense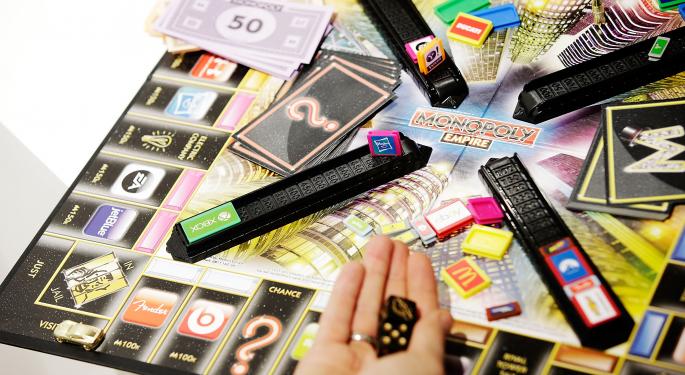 The problem with holiday gift buying is that there's a bit of "one and done."
You purchase the gift, the person uses it for a relatively short amount of time and then it's gone. Wouldn't it be nice if you could buy in a way that makes the gift perpetual?
Here are a few ideas:
Kiva
Kiva allows individuals to make microloans to people all over the world. Maybe a person in Zimbabwe needs money to purchase cattle for his business; your $25 (or more) combined with others, makes that possible. The money is a loan and in nearly all cases, you will receive that money back to loan to somebody else in the future. You can purchase Kiva gift cards for those on your holiday list this season.
Donate to a 529 Plan
A 529 plan is much like a retirement account where the money contributed grows tax-free until it is withdrawn under certain conditions. In this case, the money is used for qualified education expenses.
If you have a child, grandchild, or other young person important to you, help them start a plan, donate to an existing one, or start some kind of college savings plan in their name. If nothing else, let them know that you've put away money they can later use for school expenses.
Related: iShares 529 Plan Awarded a Silver Rating by Morningstar
Pay a Bill
Is somebody you know having financial difficulties? If so, offer to pay a utility bill for a month. It's probably best to have the conversation in private but if somebody has debt collectors calling them daily, what better present than to stop those calls at least for a little while.
This might not seem like a gift that keeps on giving but if they're paying monthly interest and penalties, this saves them plenty of money going forward.
Set up a Trust
Trusts aren't just for the rich. For your children that are getting a little older, set up a trust and contribute each year. Let them know the details and explain to them how they will be able to use it later in life for retirement or other life event. Since that money will grow through interest and dividends, a relatively small investment now could be quite large in 20 years.
There are numerous ways to give in a way that continue to grow over the long term but along with the latest gadgets, consider putting the money to work for somebody. They may have preferred a new iPad but later, they'll appreciate the more financially responsible gift.
Posted-In: 529 Kiva trustEducation Personal Finance General Best of Benzinga
View Comments and Join the Discussion!