Good News for 2014 High School Grads – Getting Into College Just Got Easier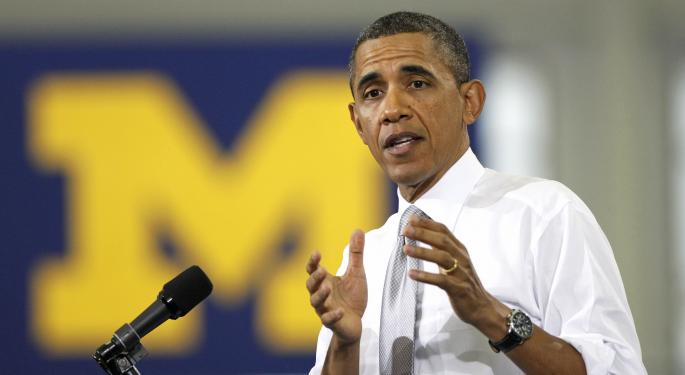 There's good news for high school seniors who will graduate in 2014.
They will have an easier time getting into college than graduates in years past. According to the Los Angeles Times, the reason is simple – less competition.
For the first time in several years, the number of applicants hoping to attend a college or university will decline. Although top schools, such as those in the Ivy League will remain highly competitive, many other universities will accept a wider range of students.
It's all about demographics. The number of high school graduates nationwide will be about 3.2 million in 2014. According to "Knocking at the College Door," a report published by the Western Interstate Commission for Higher Education, the number of graduates peaked in 2011 at 3.4 million.
While the most selective schools will maintain their high admission standards, experts expect many good, competitive schools, especially private colleges, will recruit harder and cover a larger geographic area in an attempt to fill classes.
The tension for colleges and universities is already there as deadlines for enrollment applications loom. The website, Inside Higher Ed conducted a survey recently that found 76 percent of schools said they were either moderately or very concerned about meeting enrollment goals. Only 10 percent indicated they had no concerns.
Despite the population decline, getting into the college or university of your choice is not a slam-dunk. Fortunately, the process of applying is made easier with the availability of The Common Application, a free online application service that represents more than 500 private and public colleges and universities.
Related: Manage or Eliminate Student Loan Debt with IBR
Through services like Common Application, would-be students can apply for admission to multiple colleges and universities to increase their chances of acceptance even more.
In addition, many colleges are sending recruiters out to visit local communities and high schools in an attempt to attract students. Schools are also increasing their presence on social media. High school students who attend college fairs are being asked for their email addresses and subsequently invited to "follow" schools on Facebook, according to the Milwaukee Journal Sentinel.
In the midst of all the good news, there are cautions. The Los Angeles Times reported that UCLA, for example, receives more applications than any other public university in the U.S. Of the almost 81 thousand student applications reviewed, only 20 percent would be invited to attend.
Still, University of San Francisco admissions official, Suzette DeGrange told the newspaper, "It's a great time, I think, to be a high school student, and to dream and to reach for those schools they might not have considered in the past." DeGrange added, "More doors absolutely will be open for students nationally."
Posted-In: college FacebookNews Education Events Media Personal Finance General Best of Benzinga
View Comments and Join the Discussion!