4 Types Of Business Memes You Should Know About
Memes have revolutionized the way people interact online.
They've set a trend that allows people to connect more, and for businesses to drive their brands deeper. These funny texts and/or images have become a powerful marketing tool for anyone who wants to gain a better online presence for their business.
There are many types of memes, some being more suitable for business types and audiences than others. All one needs to do is to identify with and learn his/her audience so they can know which type of meme is best.
Types of Memes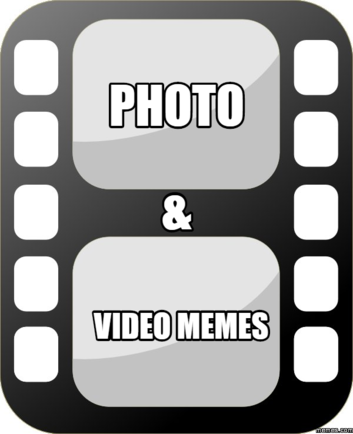 1. Photo and video memes
Just like the name suggests, these are memes created from photos, or from videos. A photo meme, for instance, may be a photo of a person doing something, or imitating an action that is familiar with your audience. A video meme, on the other hand, may be a voice over a familiar video clip to communicate or imitate a familiar stereotype. These two versions of memes bring out a great humor element that you can take advantage of to drive your brand.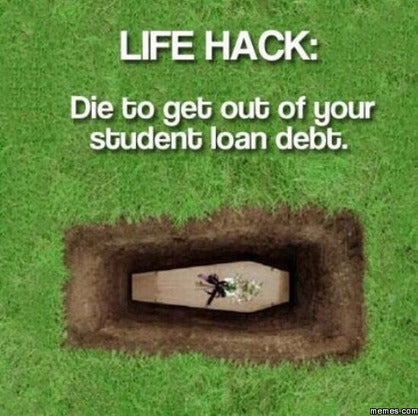 2. Image memes (also macro memes)
Unlike photo memes, image memes, which are more common, feature a familiar cartoon image or a photo together with a caption. Sometimes, these image memes may also have slight variations of images but with a familiar caption. The taglines in these image memes are what bring out the fun and message of the meme as intended.
3. Word memes
Word memes employ the use of popular phrases and words from which people (your audience) can add their own twist. A good example of word memes are Twitter hashtags. If it catches on, people will engage, retweet and share this hashtag, driving your popularity online.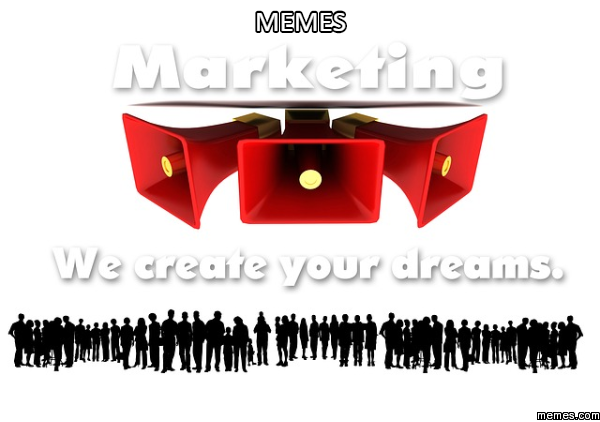 4. Miscellaneous marketing memes
Miscellaneous memes used for marketing simply engage the target audience by asking them to do something, like take a photo or engage in an activity and record themselves as they do it. The original behavior, posture or activity is the same but each person is supposed to add a personal touch to theirs.
Author Bio:
Meme member - Memes lets you effortlessly share funny pictures. When creating your memes, always use the best meme creators and generators available online.
View Comments and Join the Discussion!
Posted-In: business memesCrowdsourcing General