The FDA Won't Meet PDUFA Goal Date For Egalet's ARYMO ER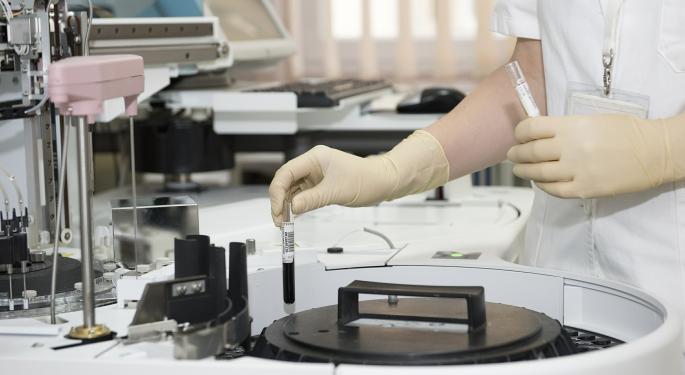 Shares of Egalet Corp (NASDAQ: EGLT) dropped more than 6 percent in the pre-market on Friday after the company disclosed the FDA would not meet today's prescription drug user fee act (PDUFA) date for its ARYMO ER.
The company revealed it was informed the regulator did not have any specific issue in respect of its application for ARYMO ER and that the FDA is working on the label of the product.
President and CEO Robert Radie said, "The FDA indicated that they need more time as they have done with other abuse-deterrent opioid NDAs, and confirmed that no additional scientific information or data is needed for our application. We will continue to work closely with the FDA to bring this important product to those living with chronic pain and the healthcare professionals who treat them."
Egalet indicated an FDA Advisory Committee voted 18 to 1 on August 4 approving ARYMO ER. The company revealed that the committee recommended label to include "an abuse-deterrent product."
The drug is developed for managing severe pain requiring daily and round-the-clock long-term opioid treatment. It would become the first product with Guardian Technology once approved by the FDA.
The stock fell $0.52, or 6.91 percent, to $7.00 in the pre-market trading on Friday.
Tune in to Benzinga's PreMarket Prep at 8:40 a.m. ET, when Cantor Fitzgerald biotech analyst Chiara Russo will discuss and analyze the drug.
View Comments and Join the Discussion!