EXCLUSIVE: Akebia CEO On Huge New Partnership Deal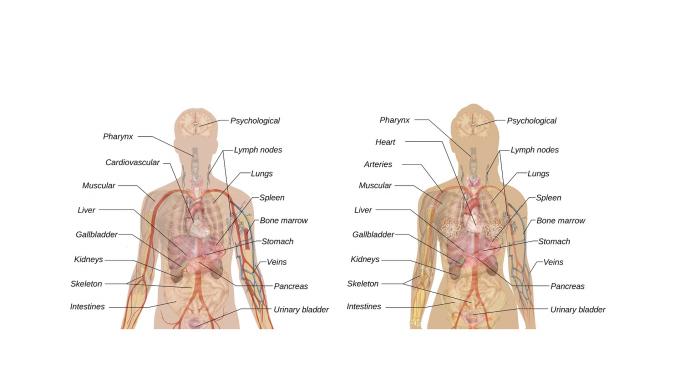 Akebia Therapeutics Inc (NASDAQ: AKBA) has announced a partnership with Mitsubishi Tanabe Pharma on development of vadadustat.
The deal could be worth up to $350 million for Akebia.
Akebia CEO John Butler told Benzinga that the company is pleased with both the terms of the deal and the partner.
Akebia Therapeutics shares are surging more than 12 percent in early trading on Monday following an announcement by the company of a new partnership with Mitsubishi Tanabe Pharma to commercialize vadadustat in Japan and other areas in Asia. Vadadustat is Akebia's oral treatment for chronic kidney disease (CKD)-related anemia.
About The Deal
Under the terms of the deal, Mitsubishi Tanabe will make a total of $100 million in upfront and developmental payments to support global Phase III programs for vadadustat. In addition, Akebia could receive up to $250 million in future milestone payments. That amount is certainly a large sum for Akebia, which currently has only about a $300 million market cap.
Related Link: Thanks, FDA: NephroGenex Investors Rejoice After New Clearance
Benzinga had the chance to speak with Akebia CEO John Butler about the new deal.
What Does It Mean For Akebia?
Butler said the deal with Mitsubishi Tanabe is a great deal with a great partner and was a critical first partnership for Akebia in getting vadadustat to market.
"We have this very large Phase III in front of us that we're going to be starting in the next few weeks," he told Benzinga. "This is a partner who really understands Japan, has a global presence, and is very strong financially and has reflected that in the deal's terms."
What's Ahead For Shareholders In 2016?
Although timelines are difficult to dictate at this stage, Butler said that the completion of the Japan deal means Akebia is now free to focus on regulatory agreements in the larger European and U.S. markets.
"We presented Phase II data on the dialysis population back in September—very, very positive Phase II data. So, we have conversations with the regulators in the first part of next year in both Europe and the U.S. So in the first part of next year, we'll have agreement with regulators on our dialysis program, and that's an important step," Butler told Benzinga.
He added that shareholders can expect announced enrollment of the Phase III non-dialysis trial for vadadustat within the next few weeks and an update on the IND application for pre-clinical secondary product AKB-6899, likely before the end of the year.
Disclosure: The author holds no position in the stocks mentioned.
Image Credit: Public Domain
Posted-In: Biotech News Health Care Contracts Exclusives Trading Ideas Interview General Best of Benzinga
View Comments and Join the Discussion!