Cyber Monday, When America Shops Online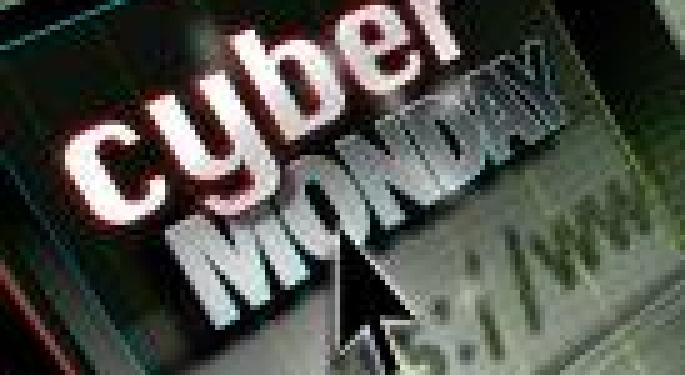 With the long Thanksgiving Weekend over, it is expected that at least 1 in 6 American adults will use credits cards for Cyber Monday, the first Monday after Thanksgiving, to buy something online. This means almost 30 million Americans will look for internet deals today.
Some people are looking forward to the convenience of online shopping which means that they do not have to encounter huge throngs of shoppers in malls. Busy people prefer online shopping as the purchased stuff is delivered right to their doorstep. The deals online are also much better than the deals offered by brick-and-mortar stores. The interest in internet deals is reflective of a trend, where almost half of Americans will buy holiday gifts online.
While cyber Monday is quite hyped among online shoppers, it is not ranked number one. Two other weekdays namely Dec. 9 and Dec. 15 -- topped the nearly $1-billion Cyber Monday sales. However, it seems less people are shopping online while working, perhaps due to job worries stemming from the recession.
View Comments and Join the Discussion!