Jason Picks The Best Deals For July 5: Tile Sport, Elgato Thunderbolt 2 Dock And More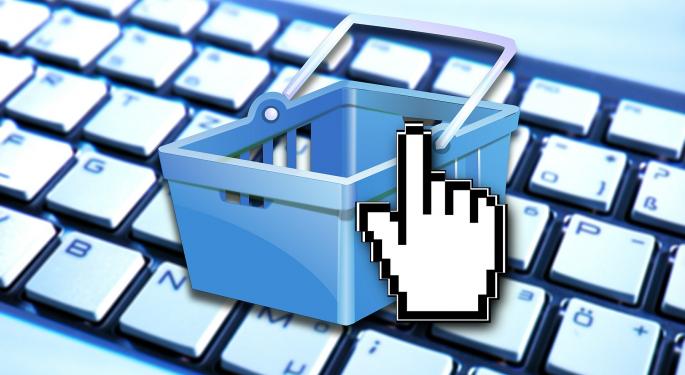 Each weekday, Jason Raznick, Benzinga's CEO and founder, picks best electronics and gadget deals on the internet. Today, you'll find a Tile Sport, Elgato Thunderbolt 2 Dock, and more.
You'll never lose your phone, keys, or any other valuables again with the Tile Sport. You can stick the Tile Sport on to all of your belongings and track them with the accompanying key ring. When you inevitably misplace your phone, you can double tap the key ring and the Tile will track your device on a map and play a sound, even if your phone is on silent. Use the on-page coupon for $7.50 off and you can get it for $24.99.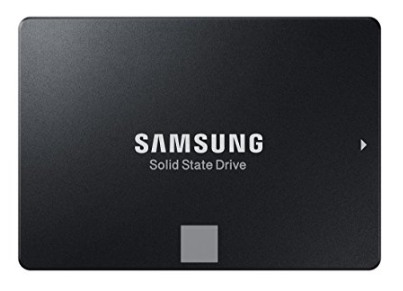 Source: Amazon.com
If your laptop or desktop computer is underperforming, you may want to consider buying a new SSD. It will speed up computers with a heavy workload - perfect for gamers, video editors, or anyone running various programs or multitasking all day. Today, you can get this Samsung 500GB SSD card for 17 percent off its list price - it was originally $139.99, but you can get it for $111.99.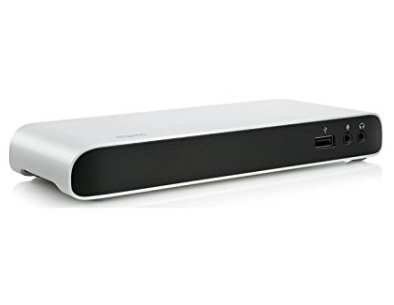 Source: Amazon.com
Two USB ports are never enough. Luckily, you can connect the Elgato Thunderbolt 2 Dock, originally listed at $229.95 and on sale for $172, to your laptop and go from two USB ports to five, plus it has an HDMI port and two Thunderbolt ports. You can even daisy chain up to four more Thunderbolt devices to the dock.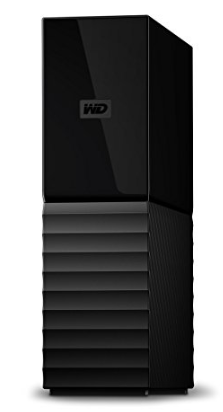 Source: Amazon.com
This password protected external hard drive is compatible with almost any laptop or desktop computer, which is perfect because you'll find it at almost 10 percent off its list price today. Originally $88.82, you can grab it for $81.10, plus you're automatically eligible for free shipping.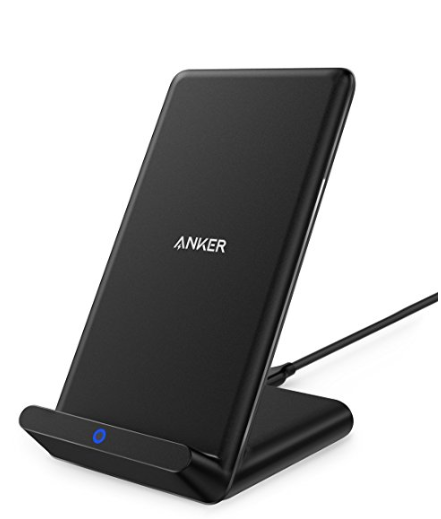 Source: Amazon.com
If you're still charging your phone using a micro USB or Apple charger, you're doing it wrong. This Anker Wireless Charger lets you charge your phone without the hassles of cables or case, you're free to watch videos, text, or make calls with ease. This wireless charge is on sale for $16.19 after you apply the 10 percent off on-page coupon.
Like great deals? Check back here tomorrow for more of Jason's Picks.
View Comments and Join the Discussion!
Posted-In: General