Fintech Spotlight: Portfolio123 Allows New-Wave Investors Market Access, Transparency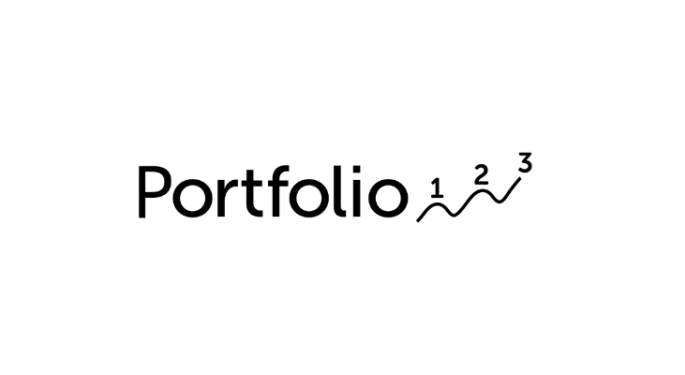 Benzinga held its annual Benzinga Global Fintech Awards, a day of dealmaking, networking, and recognition in the financial technology space, on Nov. 10, 2020.
In recognition of those disruptive innovators creating positive and diverse change within the financial services space, Benzinga sat down with Marco Salerno, founder and CEO at Portfolio123.
About: In today's rapidly evolving financial markets, a drive for actively managed yield, on the part of retail investors, is creating demand for products to advise, manage, and research.
Founded in 2004, Portfolio123 is a fintech specializing in market insights, as well as strategy formulation and execution. The company is a pioneer in the new wave of retail investing, eliminating the time-consuming, repetitive and emotional process of managing stock strategy.
In the simplest way: Portfolio123 lets you create and backtest strategy, manage accounts, and automate sophisticated investment methodologies.
"It is the place where you manage your own portfolio," the founder said. "You're going to own and learn about stocks in an infrastructure, a community."
Core Product: Salerno, who worked in the hedge fund space prior to launching his fintech, was in awe of the difficulty surrounding research, strategy formulation, and execution. In bringing efficiency to the process, the founder looked to position Portfolio123 in the middle, between the traditional broker and investor.
The platform has three basic components: Manage, Research, and Advisor.
Investors can develop-rule based strategies, with no programming skills, using Research, and then, through Manage, execute trades across multiple brokerages.
"Manage brings it all together in terms of broker connectivity," Salerno said. "Most broker interfaces are not so great -- we're trying to fix that."
In catering to the group of investors that want to sharpen their edge with expert strategies tailored to their personalities, Portfolio123 offers Advisor.
"You have to really understand financial concepts and, to be honest, I'm not very good," the founder said in a testimony on the Advisor product which allows new-wave investors the tools to derive added yield.
"We're trying to cater to different needs. Some people play earnings, while others play value and analyst estimates."
Innovation Outlook: In spite of the COVID-19 coronavirus pandemic lockdowns and increased financial markets engagement, Portfolio123 is working to provide for a wider audience.
In doing so, the organization has amped up its content offer, adding enhanced data sets like earnings calendars and analyst coverage. Now, Portfolio123 comes as a holistic gateway to financial markets, whose main differentiators include its multi-factor ranking and rules-based strategy backtesting system, as well as depth and breadth of fundamental insights.
Additionally, Salerno said the firm is building stock pages; "You can analyze stocks without having gigabytes of data thrown at you."
For more on Portfolio123, click here.
View Comments and Join the Discussion!
Posted-In: Marco Salerno Portfolio123Fintech Interview