Fintech Focus For July 20, 2020
Daily Perspective: Things work out best for those who make the best of how things work out. - John Wooden
Fintech Movers: Schwab now manages a record $4.11 trillion in client assets from 14.1 million accounts, having added 1.62 million new clients during the quarter, but still managed to see weak revenue and net income numbers. - Axios
---
Benzinga Global Fintech Awards Spotlight:
Every year Benzinga, a leading news and data platform, holds the Global Fintech Awards, a day of dealmaking, networking, and recognition in the financial technology space.
Ahead of the November 10, 2020 event, this newsletter will highlight one disruptive innovator working to create positive and diverse change in the financial services space.
Today's disruptive innovator is Dough, a new way to invest.
For a chance to make your mark on the future of innovation and be featured in this newsletter, check out our Global Fintech Awards!
---
Watch Out For This: Testing will soon begin in poverty-stricken parts of Africa for a biometric ID which will also be your payment system and vaccine record. - ZeroHedge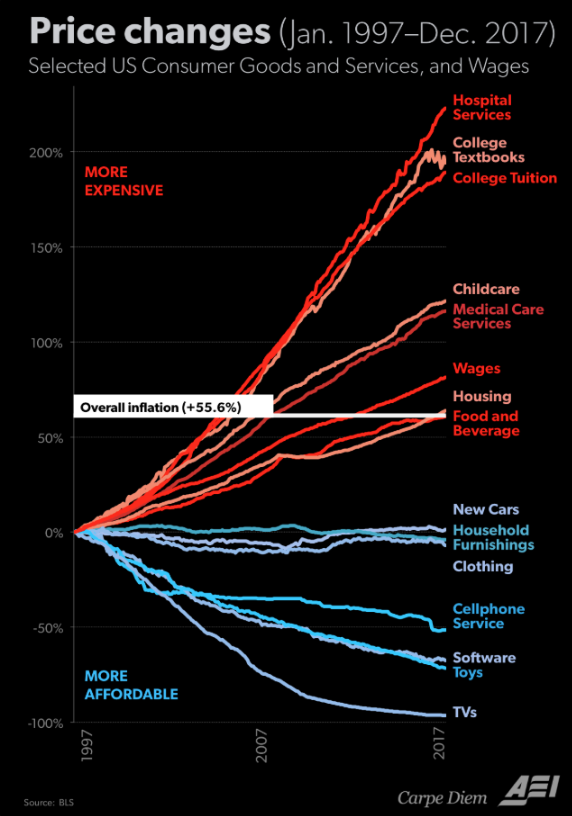 Image from Market Ear.
Market Moving Headline: Up until the end of March, there was little divergence [but] since April, all of the S&P 500 up move appears to have happened during extended market hours. - JPM
View Comments and Join the Discussion!
Posted-In: AxeTrading Axios Berkeley BLS Charles Schwab citadelFintech Markets