These Benzinga Global Fintech Award Finalists Are Pioneering Consumer Engagement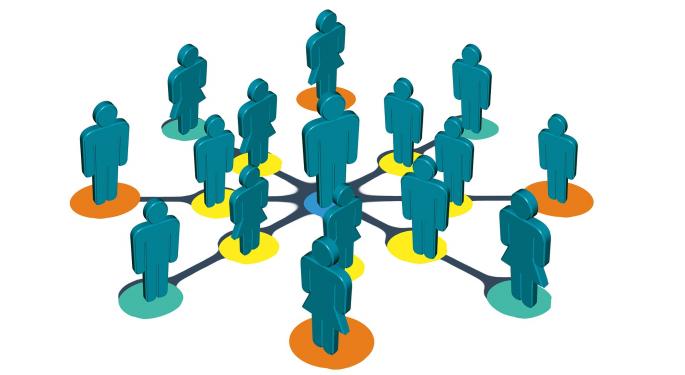 The Benzinga Global Fintech Awards are a yearly showcase of the greatest advances in fintech from leaders and visionaries in the worlds of finance and technology. This year, we have executives, developers and innovators from the likes of Facebook, Amazon, IBM, JP Morgan, Zelle, TD Ameritrade, TradeStation, Fidelity and so many more attending the Oscars of Fintech.
The BZ Awards are half party, half business development bonanza—they're a rare chance to meet and network with everyone in finance from CNBC's Josh Brown to the head of financial services at Facebook to the heads of trading at every major brokerage.
To offer more clarity on who is competing for the prize of most innovative in each category, Benzinga is breaking out the finalists in each category and offering more information about what they do.
The finalists for the Best Customer Engagement Tool or Campaign category are:
LiveOak Technologies
CEO: Andy Ambrose
Description: LiveOak provides enterprises with remote onboarding & identify verification tools to keep human expertise & interaction in the digital customer journey.
CUneXus Solutions
CEO: Dave Buerger
Description: CUneXus Solutions specializes in application-free consumer lending for banks and credit unions.
YayPay
CEO: Anthony Venus
Description: With YayPay, AR staff time is maximized on actually managing the data for short- and long-term forecasting, cash flow, and reporting rather than working in the trenches on rudimentary, back-office collections.
Finworx360
CEO: Jeremy Floyd
Description: Finworx360 puts behavioral finance into action, helping financial advisors quickly and easily grow their practice through effortless client engagement.
SwipeSum, Inc.
CEO: Michael Seaman
Description: SwipeSum's technology finds merchants the best credit card processing solution at the lowest rates, through a blind RFP process.
Asset-Map
CEO: H. Adam Holt
Description: Financial professionals use Asset-Map to create a one page visual client profile to facilitate meaningful financial conversations with their clients.
Totum Risk, LLC
CEO: Larry Shumbres
Description: Totum Risk provides a human capital risk tolerance tool for financial advisors.
Posted-In: Benzinga Global Fintech AwardsFintech Best of Benzinga
View Comments and Join the Discussion!